Geometric rugs. Taxidermy. Open floor plans. Green walls. White furniture. Each decade has its own aesthetic and decorating patterns that reflect the style of the time. But don't forget that trends come and go. And no matter how stylish they may seem at the moment, every single design element can look dated after a year or two. In the text below, you will discover some of the best classic decorating ideas for rooms that will never go out of style.
1-Classic bathtub. They are just as good now as they were a hundred years ago. A white, spa-like tub never really goes out of style.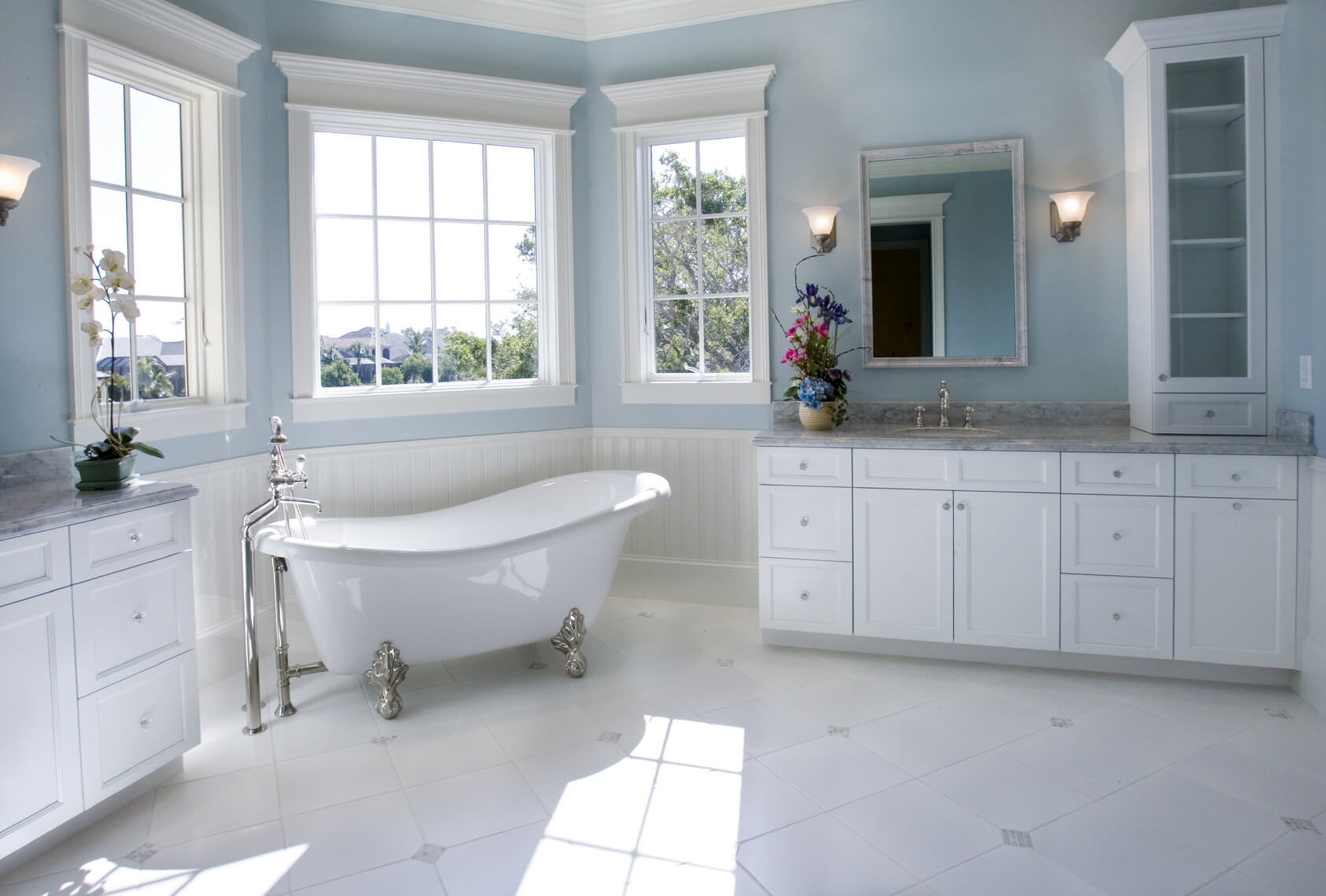 2-Fireplace. While many homes have gas or electric heating these days, fireplaces are no longer a necessity, but a décor piece that stands the test of time.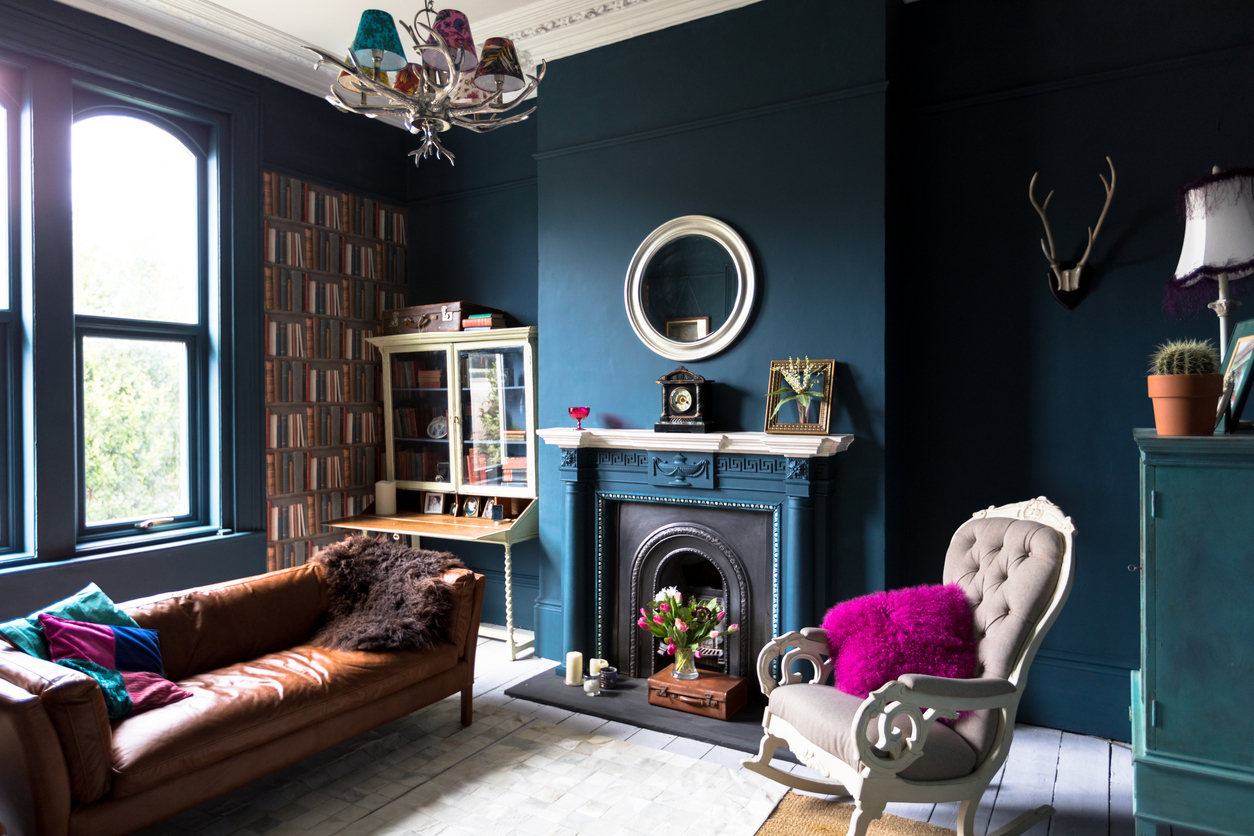 3-Shelves. Shelves are one of those design elements that are very affordable, in fact it can often be a great DIY home project. The best part is that you can display your favourite belongings that really reflect your personality and hobbies.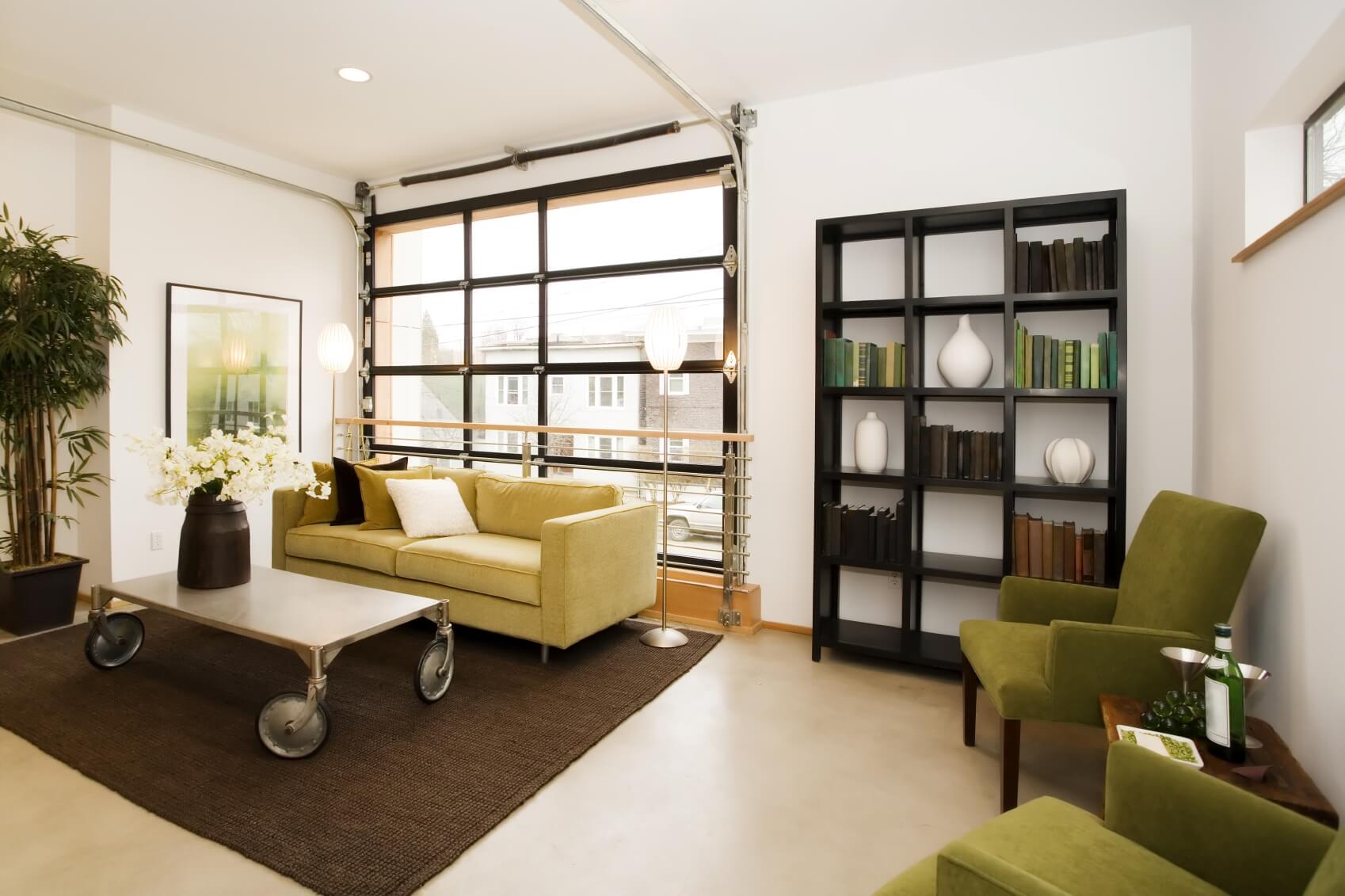 4-Canvas prints. Since the days of cave paintings to modern canvas prints, art is the best way to achieve a timeless style. Museum quality prints will last many years and will give your home a unique and personal feel.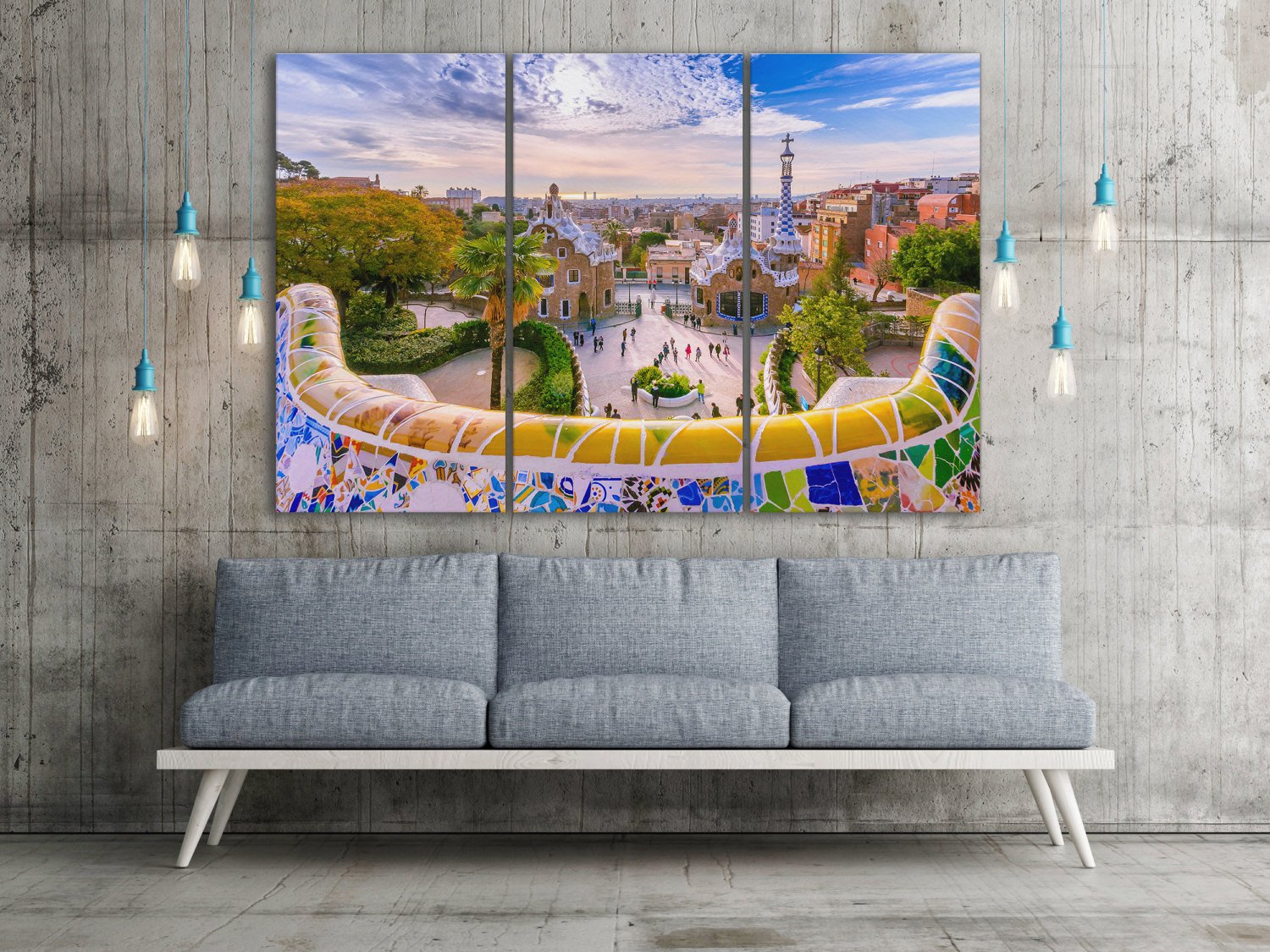 5-Unique light fixtures. From old school chandeliers to modern standing lamps there is no denying that lighting is one of the essential décor items to make your home feel more modern.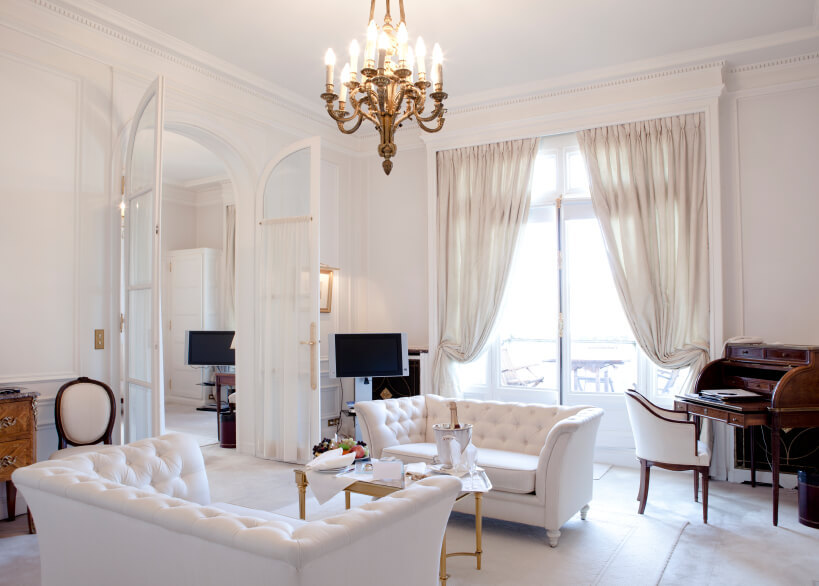 6-Chesterfield sofa. A mid-century furniture piece that still feels totally modern and fresh. If you have ever considered investing in a vintage sofa, this type of couch is a great option.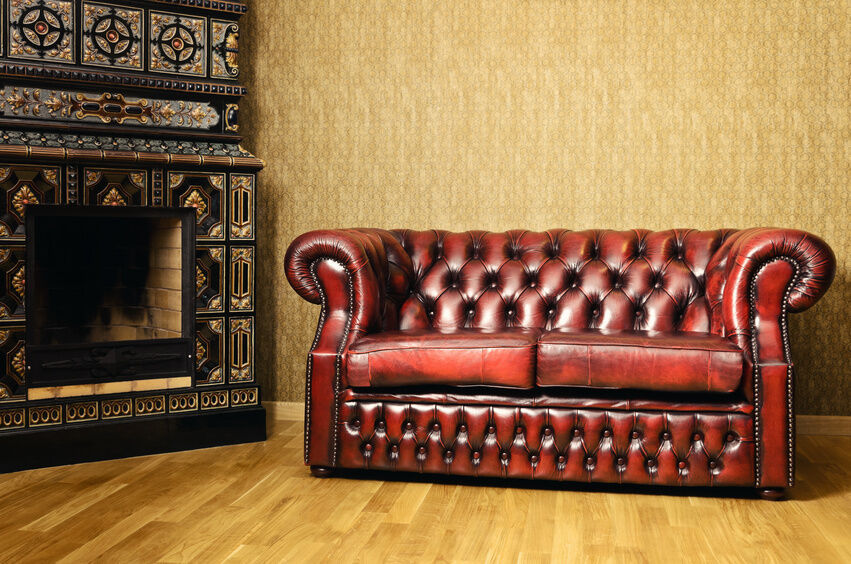 7-Houseplants. Plants are a beautiful addition and decorating with them never seems to go out of style. If your home wasn't blessed with tons of square footage, consider buying small succulents and planting them in simple pots.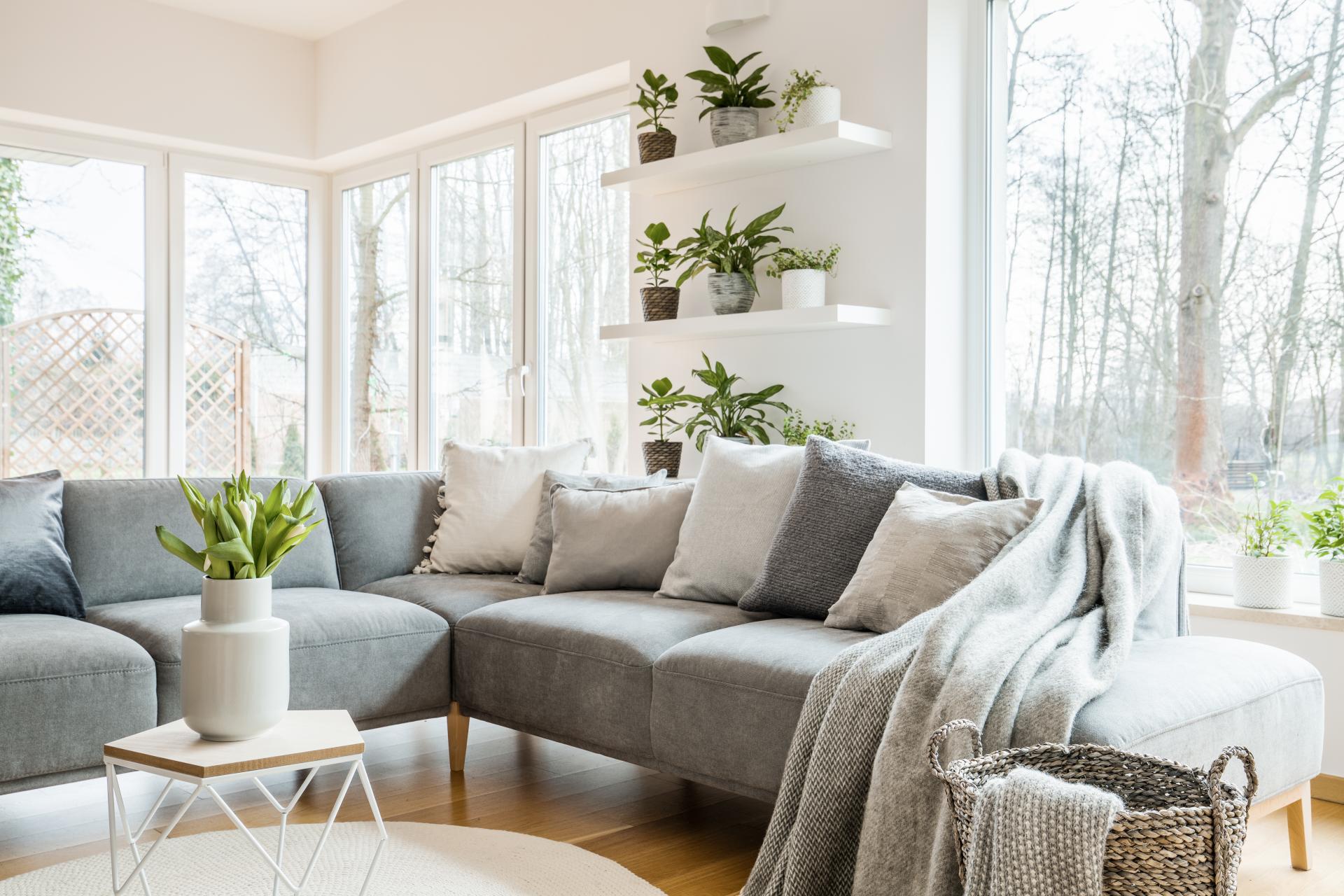 8-Antique rugs. Rugs not only make your more home more comfortable, but can instantly add a statement to your floors.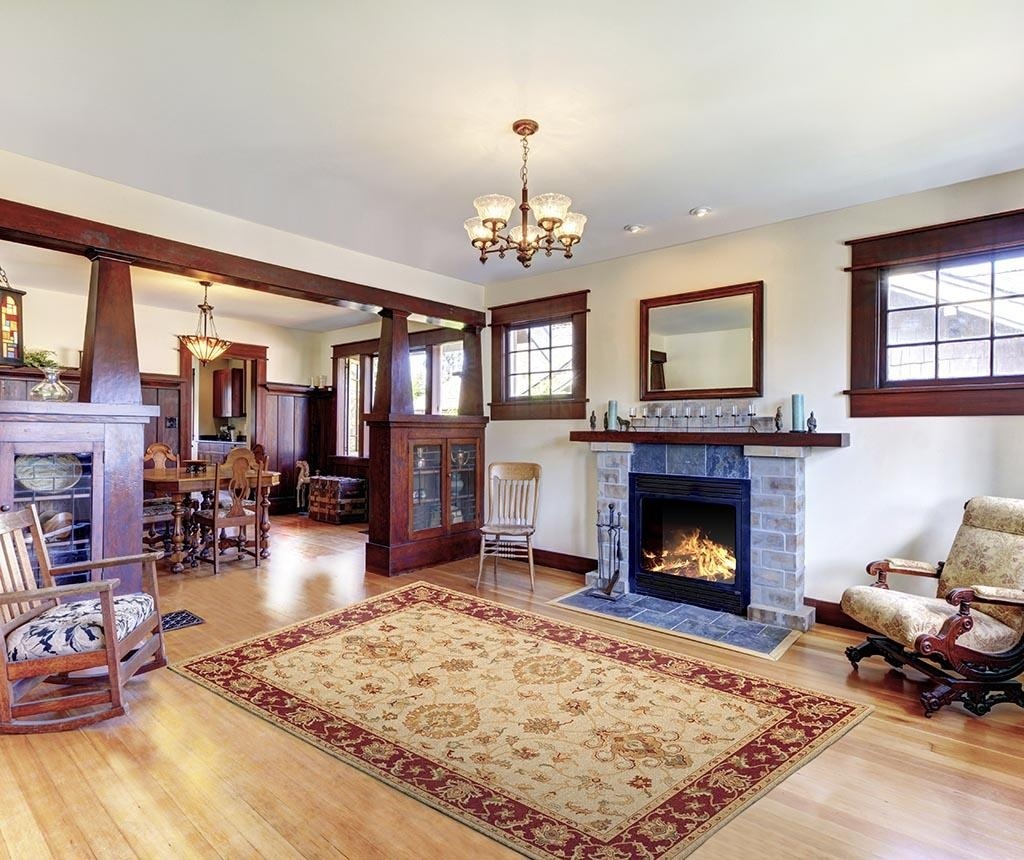 9-Mirrors. From round to square, mirrors can help add light to any room. A good rule of thumb is that if a particular piece has been popular for the last 50 years, it is a good timeless home décor option.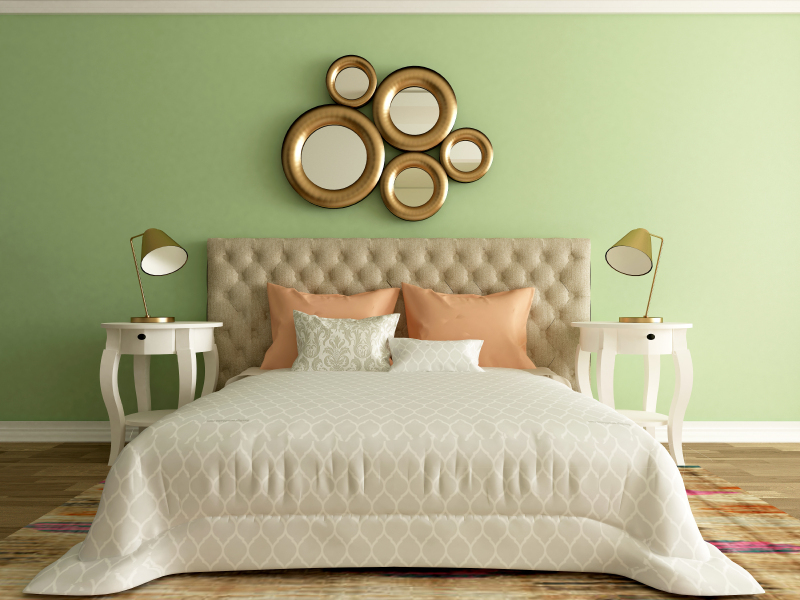 10-Drapery and curtains. If you are trying to decide what to put on your windows, you can never go wrong with curtains. They can make your room appear wider and your ceilings look taller.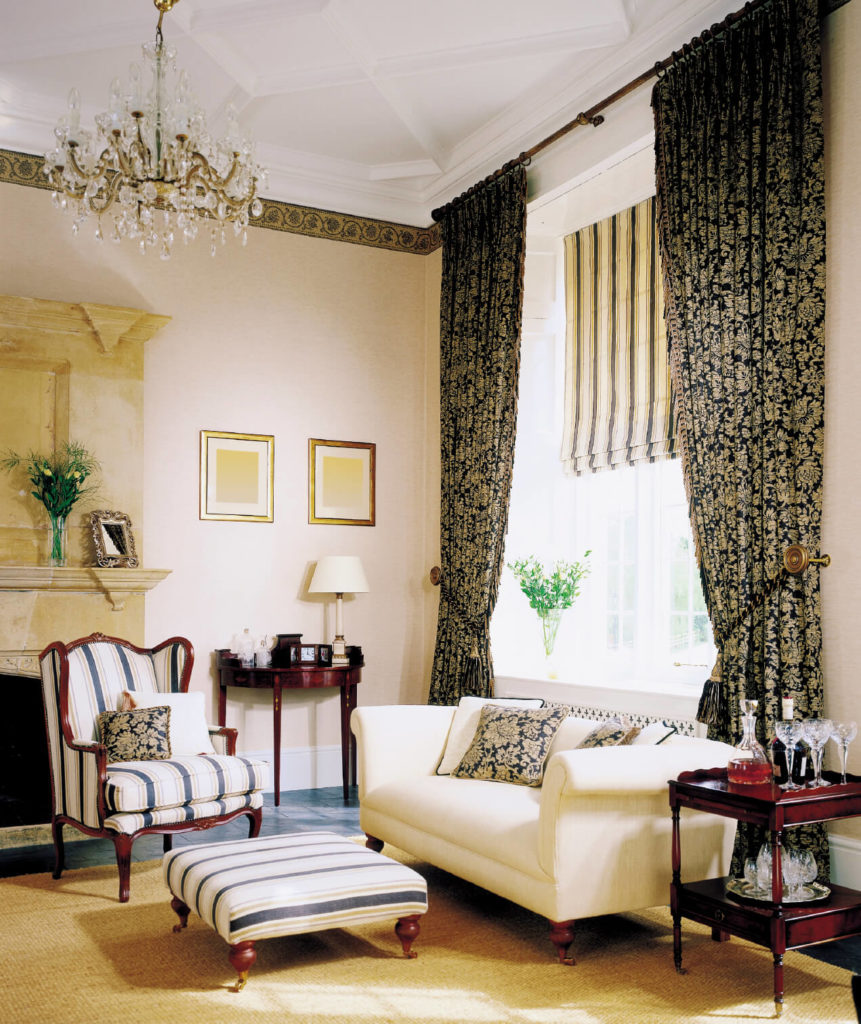 11-Tiles. From kitchens to bathrooms, tiles are some of the most durable and beautiful materials ever made. Overall, tiles last a lifetime and can seamlessly fit into any style of home design.
12-Luxury bed linens. Blankets and sheets made of linen, cashmere, and wool are always a good option for dressing up a bedroom. Good quality bed sheets are a worthwhile investment because they will last a long time.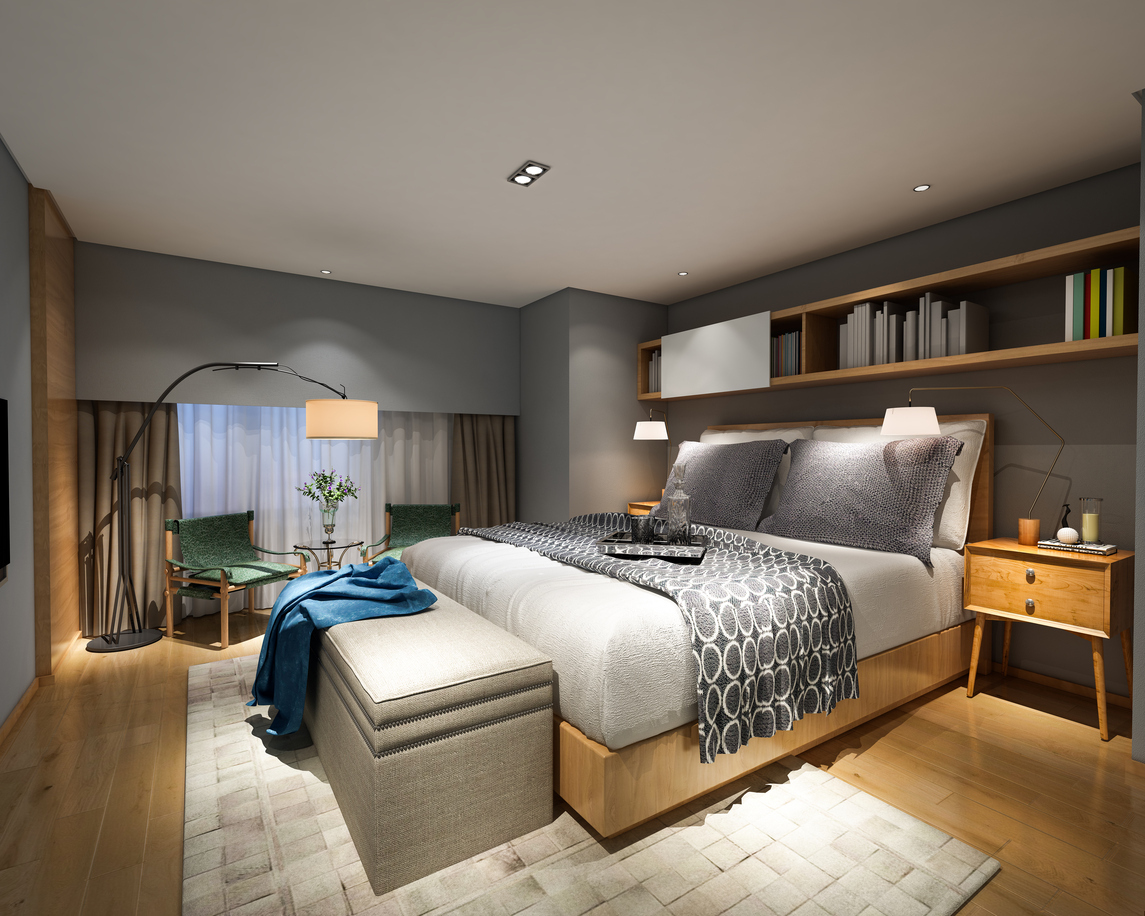 13-White walls. Stick to white wall colors so you don't have to repaint your house every two or three years. You can always get colorful with pillows and accessories to reflect the seasons or mood.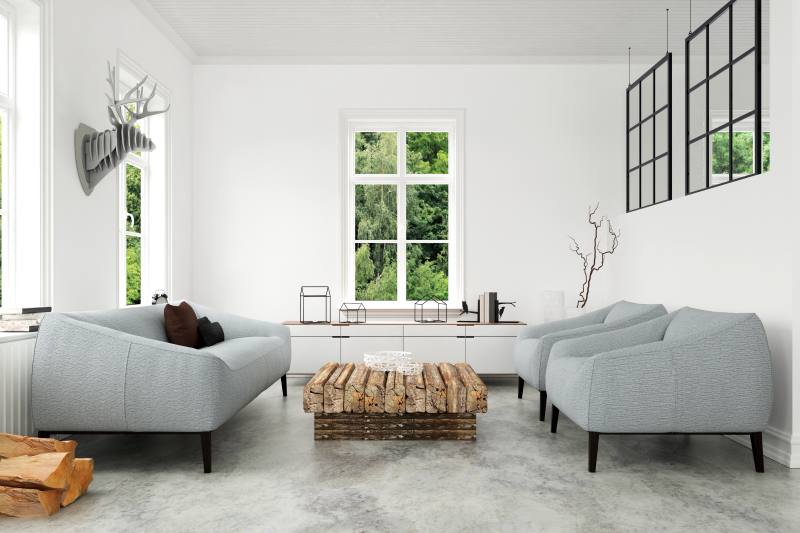 14-Bedside tables. Minimal and elegant small table designs blend perfectly into a variety of bedroom styles and interiors, which is the exact reason why these pieces will never go out of style.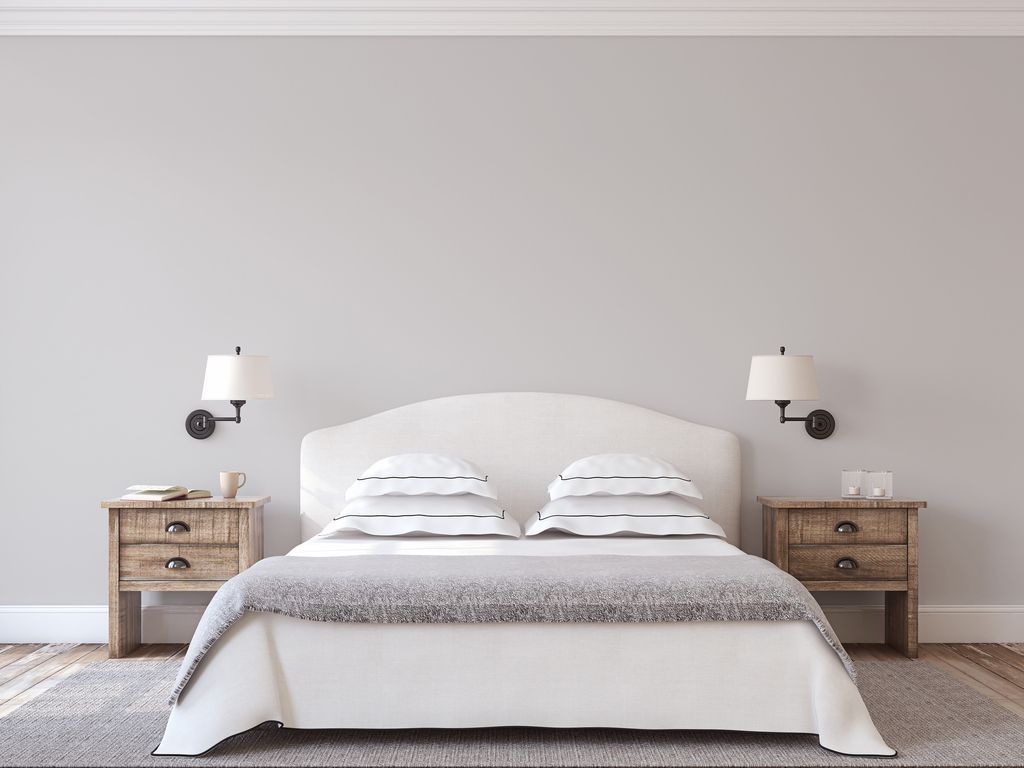 15-Marble. Marble is still a dominant material used for floors and countertops. Whether you are wanting to give new life to your floors or create a timeless fireplace, marble will stand the test of time.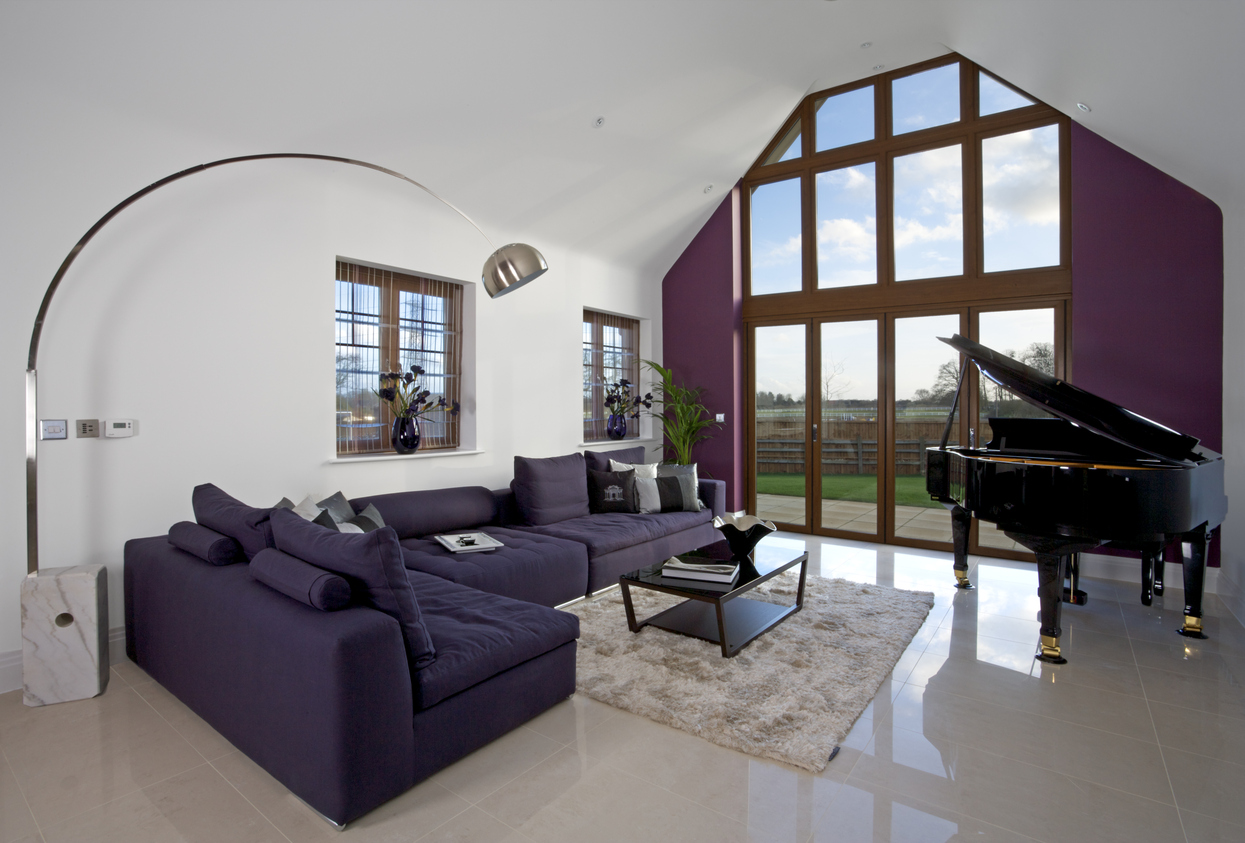 16-Canopy beds. They are the epitome of timeless. Styled with dreamy, romantic curtains, the canopy bed was primarily used by the wealthy in the past. Today it can be seen in the most urban interior bedroom designs.