Want to turn your room into a space comparable to a 5-Star hotel? Pay close attention to these tips, and you'll be relaxing in luxury in no time:
Arrange Cushions Like a Pro
Each bedroom has its own centerpiece. If you make only one tweak to your bedroom, start by upgrading your bed. Nothing says glamorous like high quality sheets strategically positioned over the mattress. If you need more help to place your sheets and stock up on your pillows, check out some of these popular bedroom arrangements to create a statement in the room.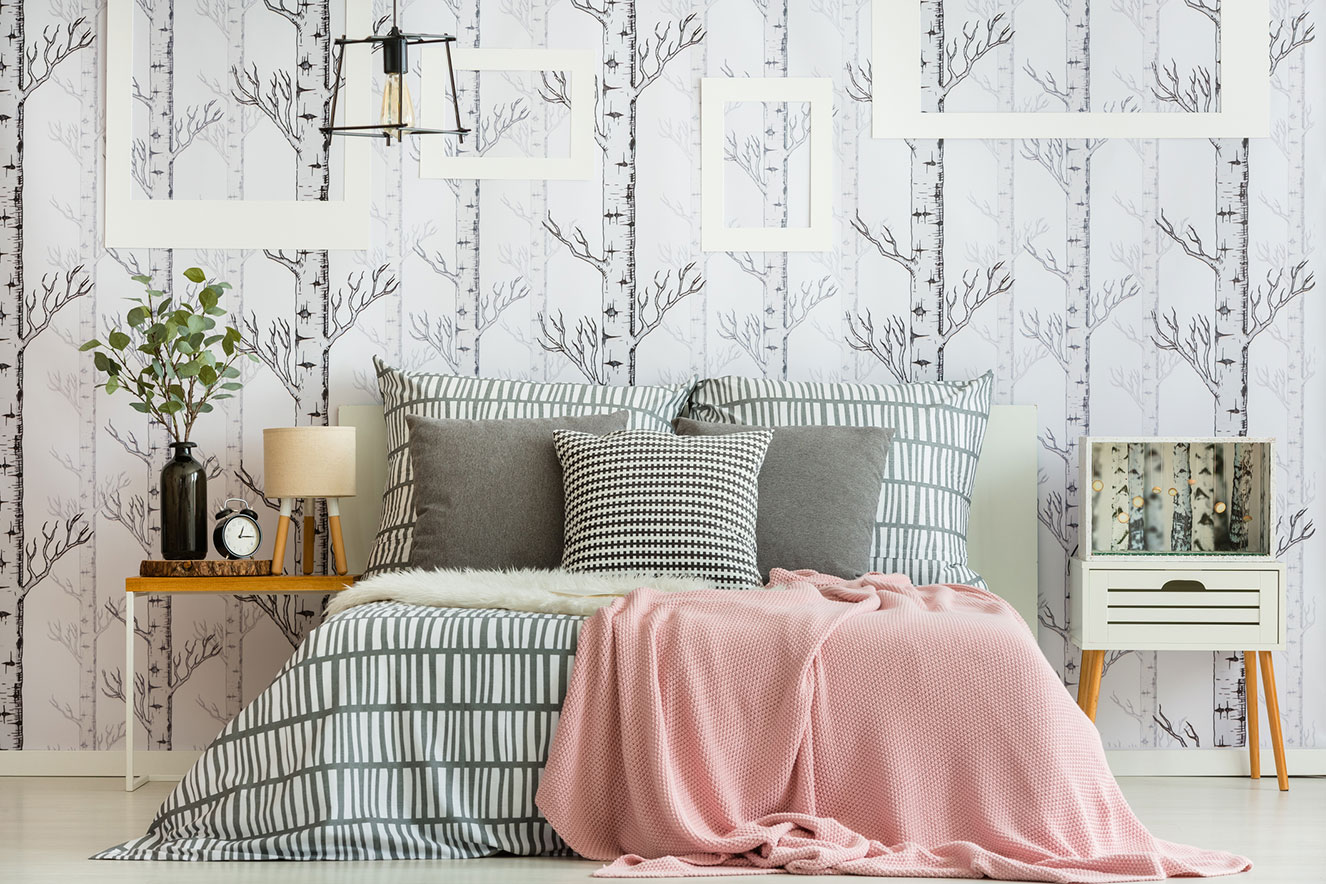 Set up a Headboard
Think of all the exclusive places that you have visited. The bed is always dressed with matching pillows, cozy blankets and a supportive headboard. A great headboard can provide a dramatic backdrop to your bed and it's also a nice support for your nighttime reading.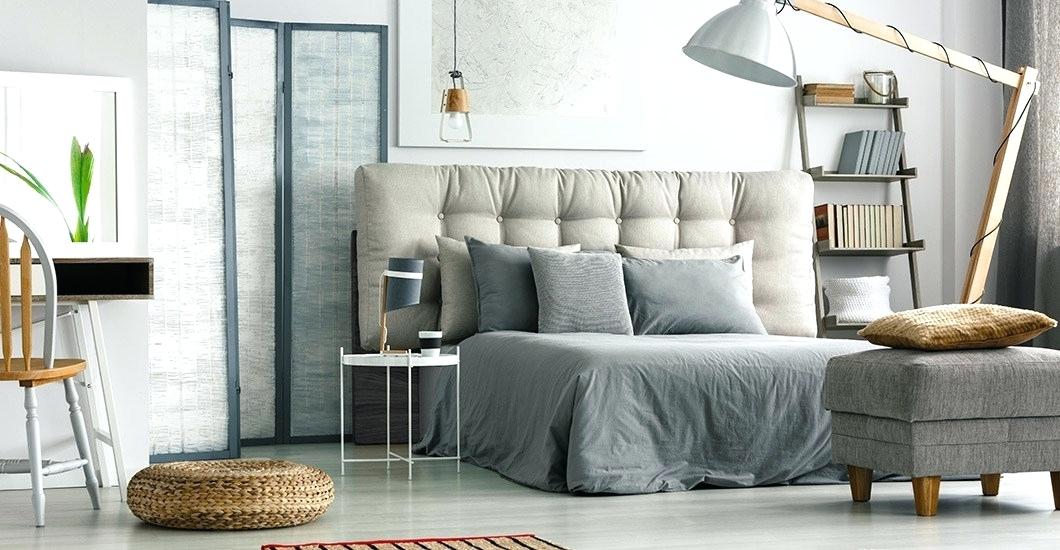 Install Curtain Rods
Rather than bare windows in your bedroom, curtains or blinds or a combination of both will add the perfect finishing touch to your room. If you are aiming for a more traditional look, creating a "layered" effect with a sheer net and a heavier curtain attached to a frame. These window treatments can instantly elevate your space. The options for blinds and draperies are vast, with combinations of colors and textures to suit all needs and tastes.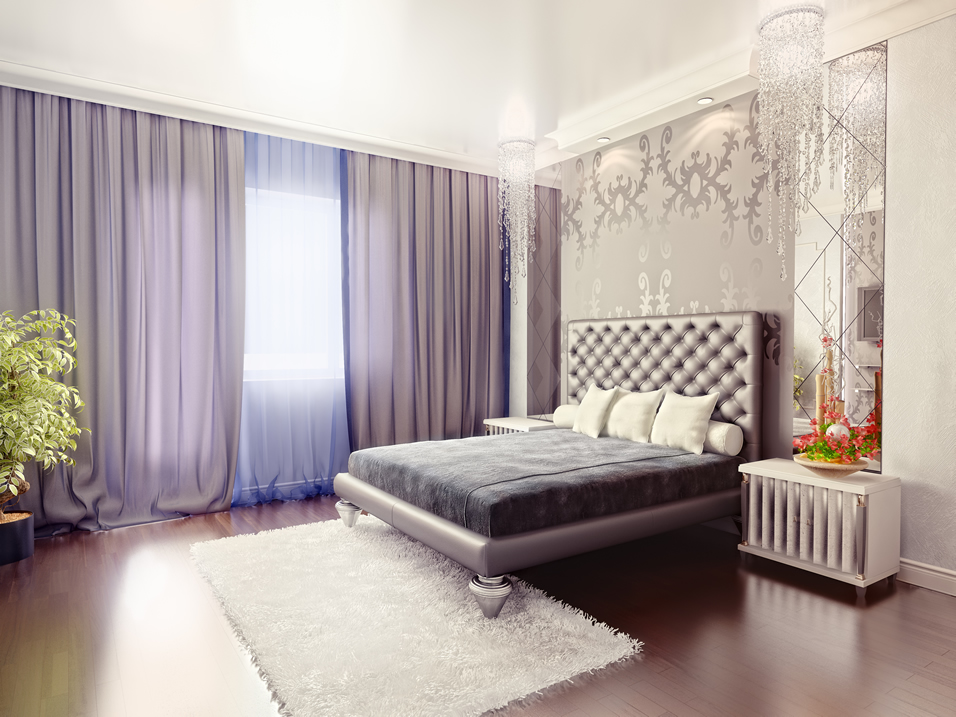 If you want something totally unique you can consult a professional to measure and expertly set the curtains according to the dimensions of your windows and the size of your room. Alternately, you can see different styling options of curtain choices here.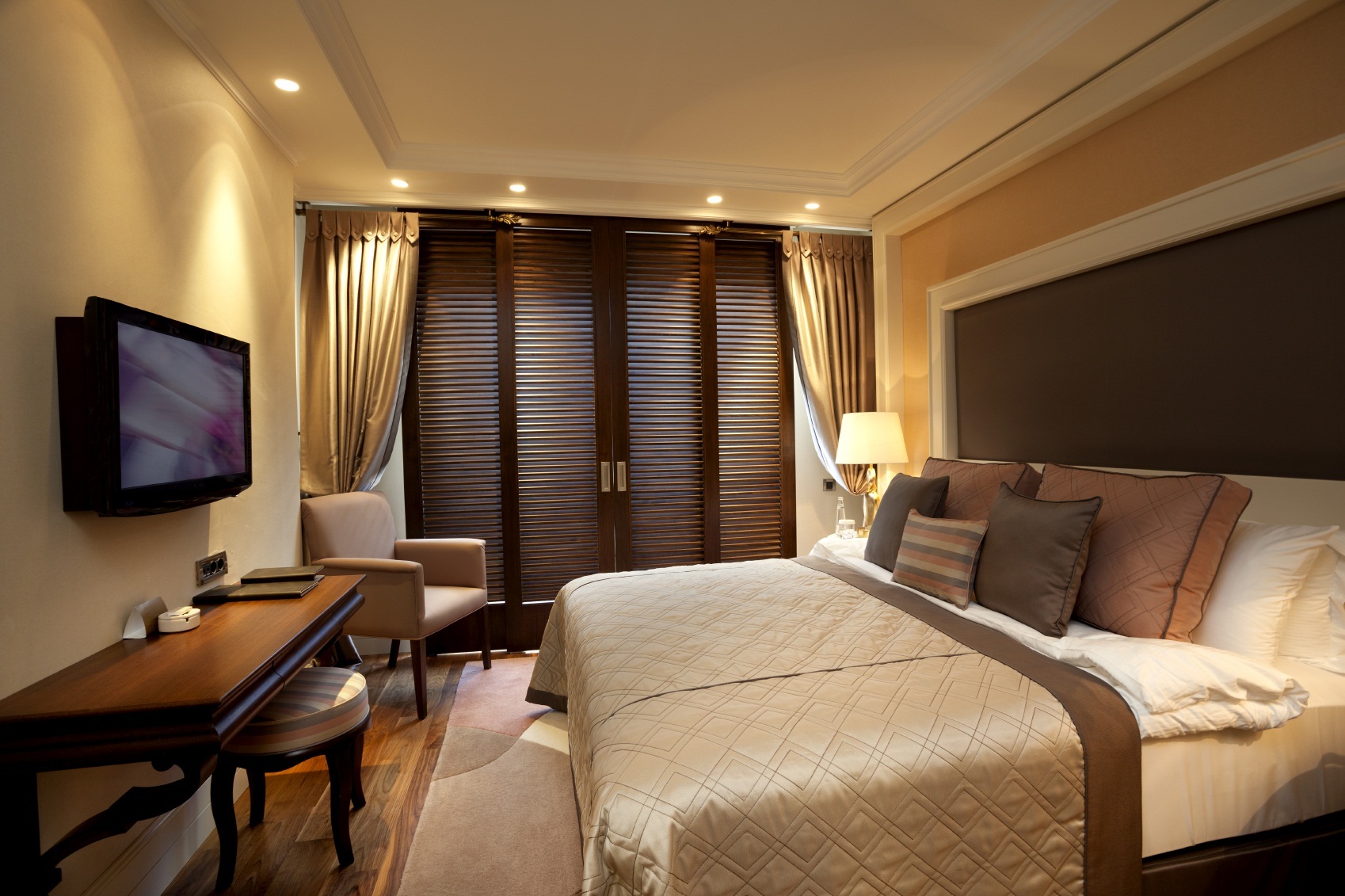 Create the Perfect Ambience
The décor of your bedroom should evoke a positive and relaxed feeling where you can recharge your body and mind. Add the final touches with accessories such as aromatherapy candles with calming notes of lavender, vanilla, or jasmine. The scent you choose can improve your mood. That's why you should invest in candles, and keep them on your bedside table.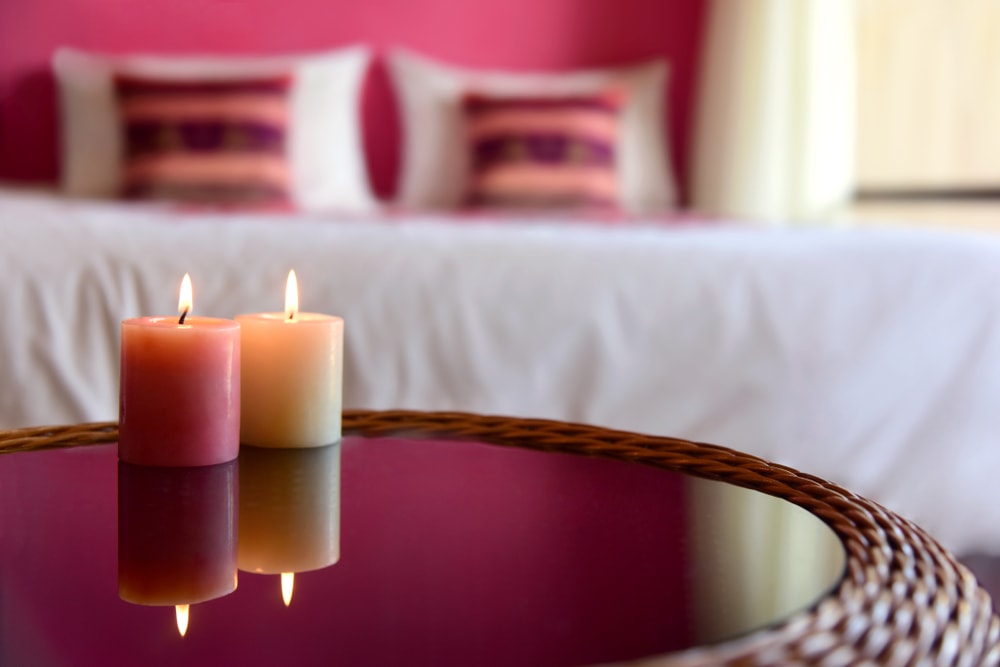 As always, the easiest and least expensive way to upgrade your room from "average" to "luxurious" is to add some wall décor. A Canvas Print that has been thoughtfully mounted over your bed can bring personality and energy to your room. Ever feel like you need to start your mornings with inspirational thoughts? Create a motivational piece of text art of your favorite quote as a minimalist typographic design for a gorgeous wall display.