Are you looking to add life and energy to your home? If you've been struggling with how to transform a blank wall into something artsy and interesting, here are a few solutions that can make a grand visual impact and add beauty to any space!
Metal wall art.
These vintage-era art pieces can create a unique vibe in every room. Made from aluminum or copper, these throwback pieces are nothing short of beautiful and you can pair them with plants and photographs to match your personal style.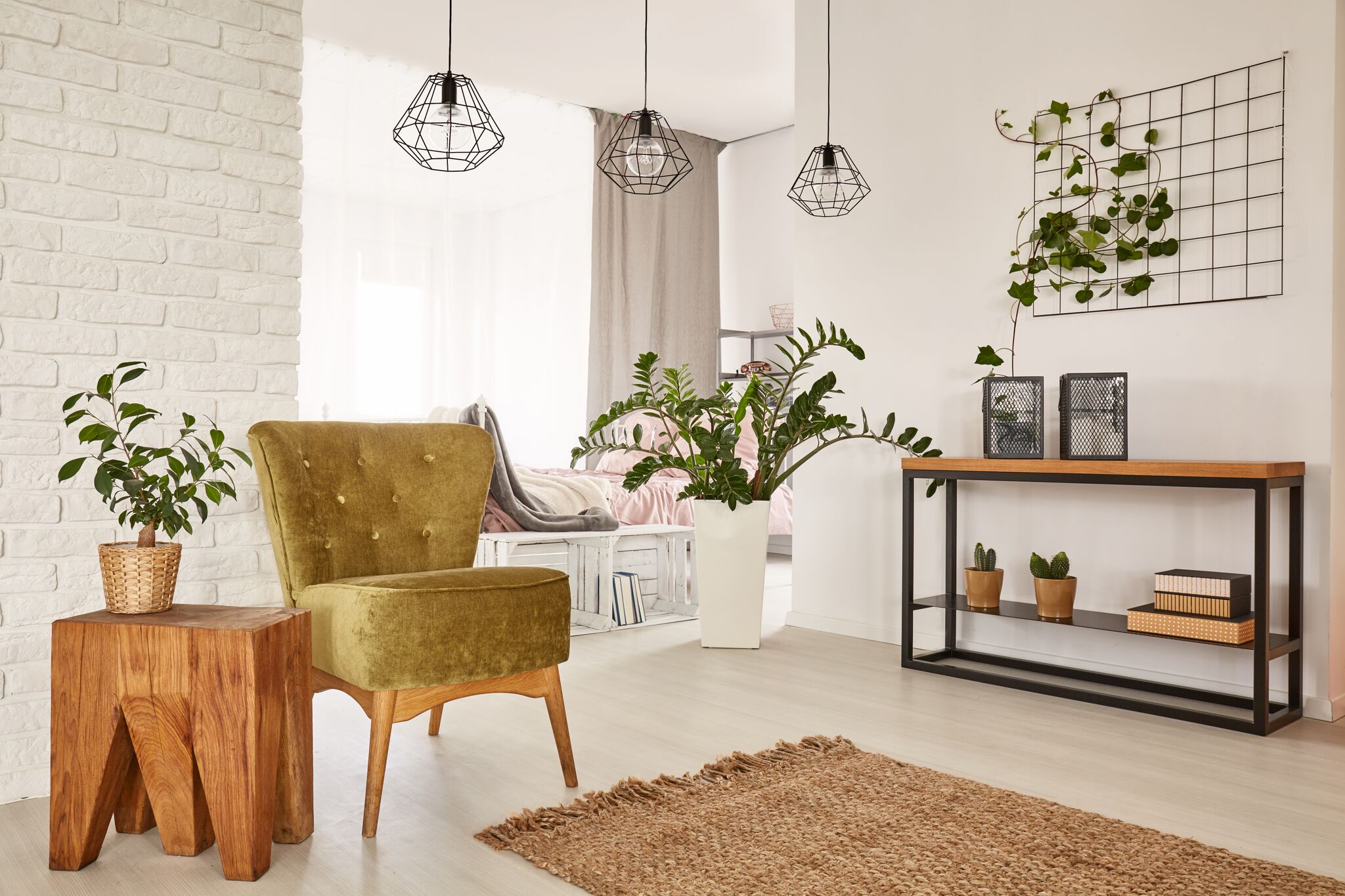 Add plants.
Flowers or succulents are one of the easiest ways to add interest to a wall area. Position multiple pots with your favorite type of greenery for the perfect finishing touch. The possibilities are endless. You can choose plants that match the rest of your interior décor based on shape, size, or color.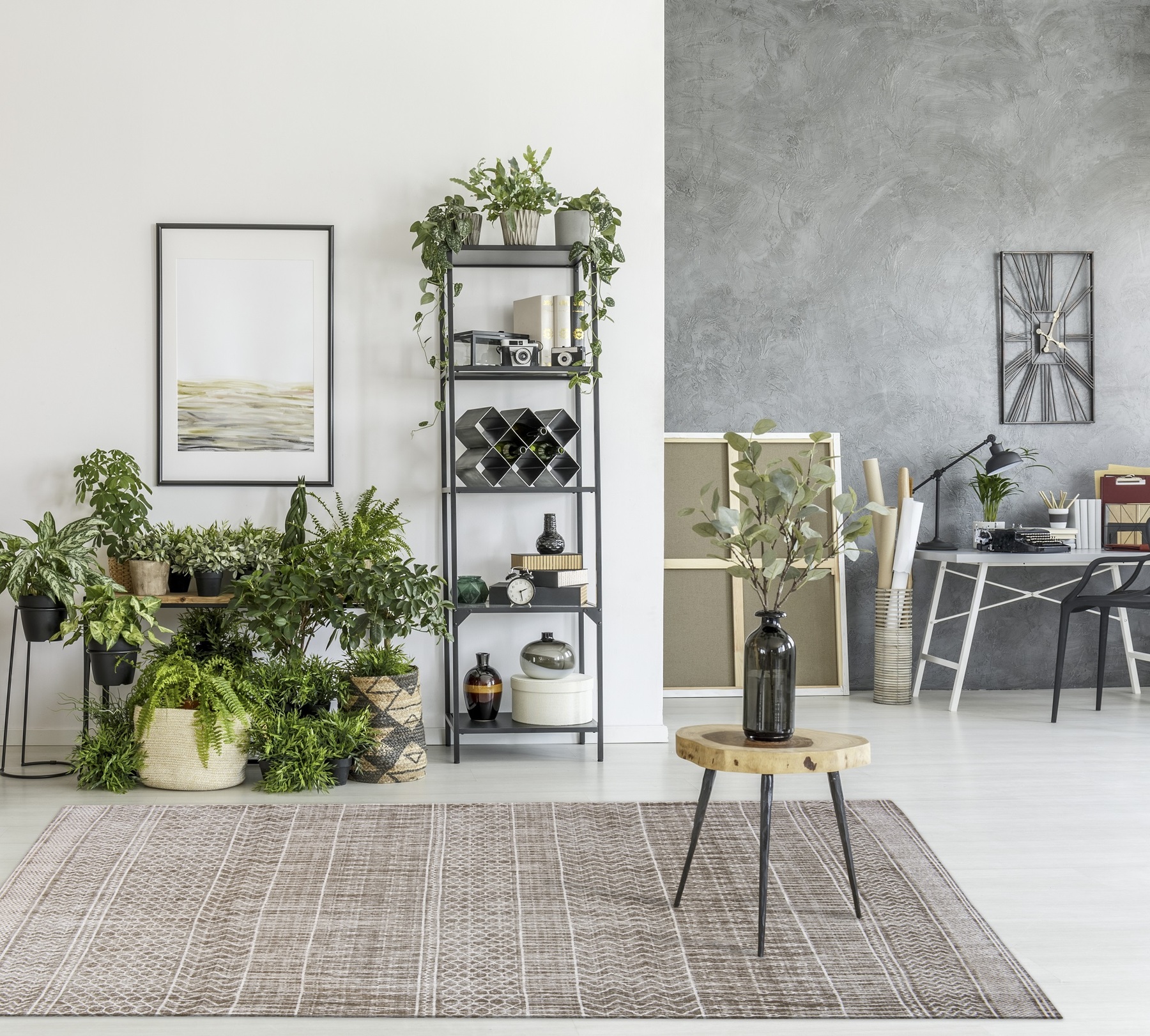 Showcase photos in gold frames.
Say goodbye to boring family photos and create a gallery wall using gold frames and multiple standard sized photos. Gold is the perfect way to brighten up a room. It also give your image more depth.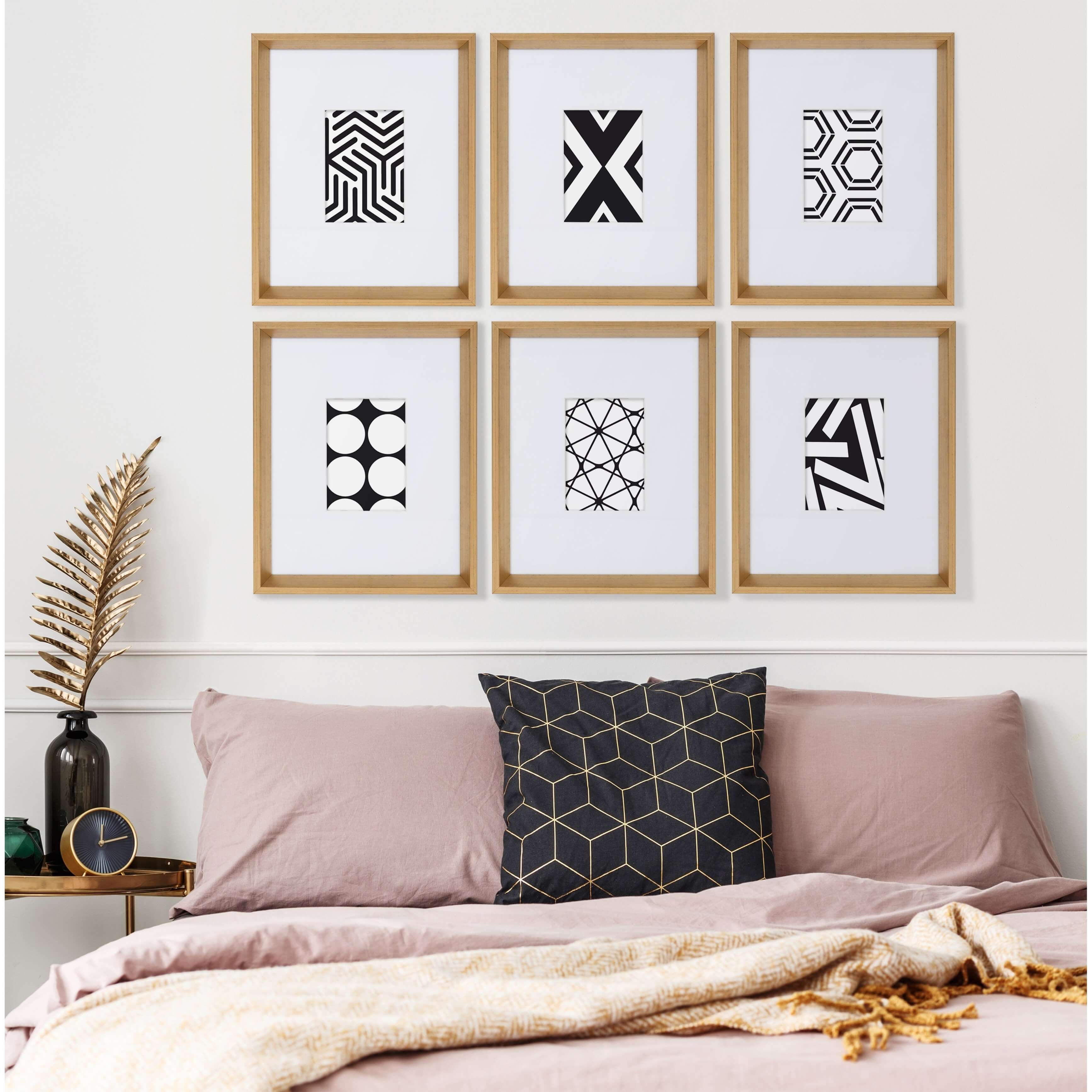 Use a mirror.
A mirror is a simple and inexpensive way to fill a distracting blank space. Large-sized mirrors give the illusion of more light, depth, and have the power to visually open up your space.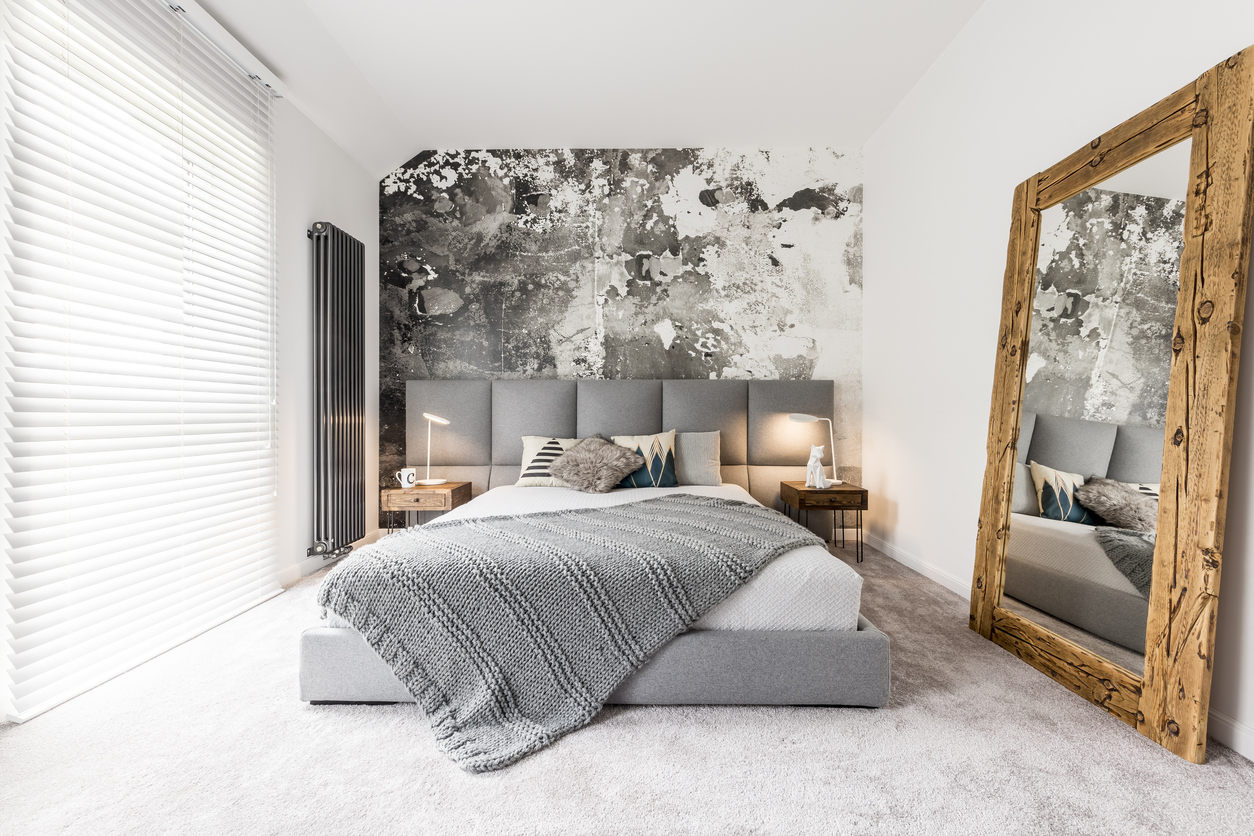 Dress up your fireplace.
If you are lucky enough to have a fireplace, try to emphasize the mantel with an oversized canvas print. Be careful not to distract the eye from the focal point of the fireplace.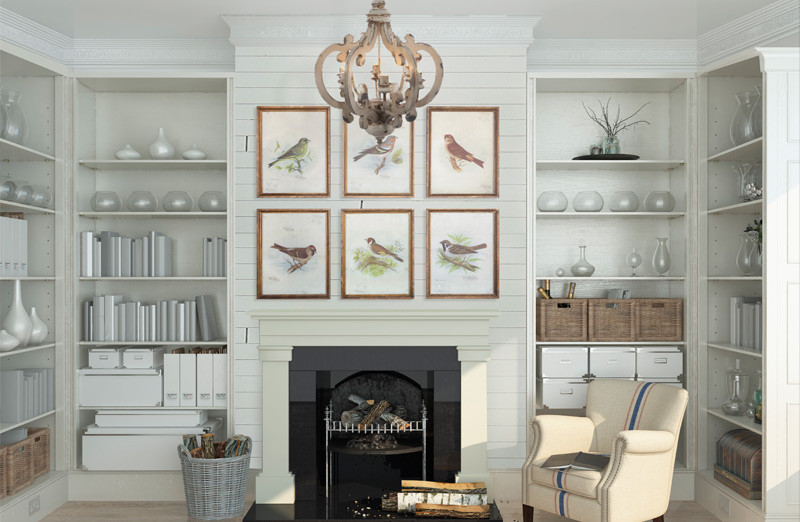 Add style with plates.
Hanging wall plates is an inexpensive way to fill up an empty space and make it even more stylish. For a more eclectic and rustic look, try multicoloured plates in different sizes.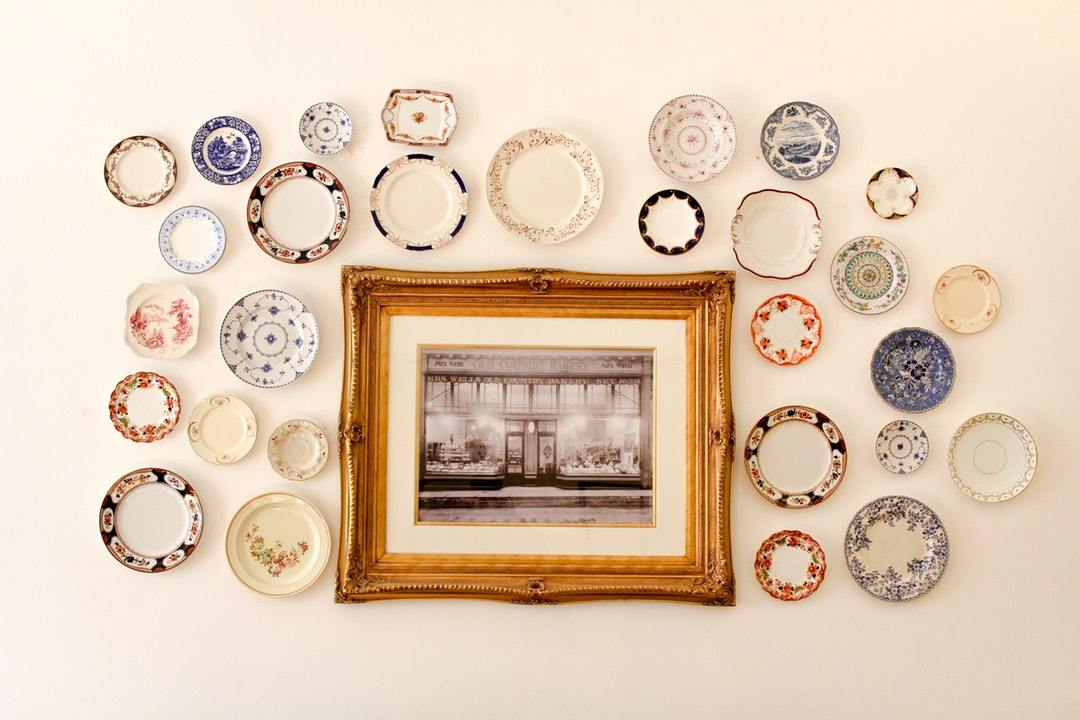 Minimalist bookshelves.
Small and open book shelves are a great way to showcase your favourite belongings and maintain a modern look at the same time.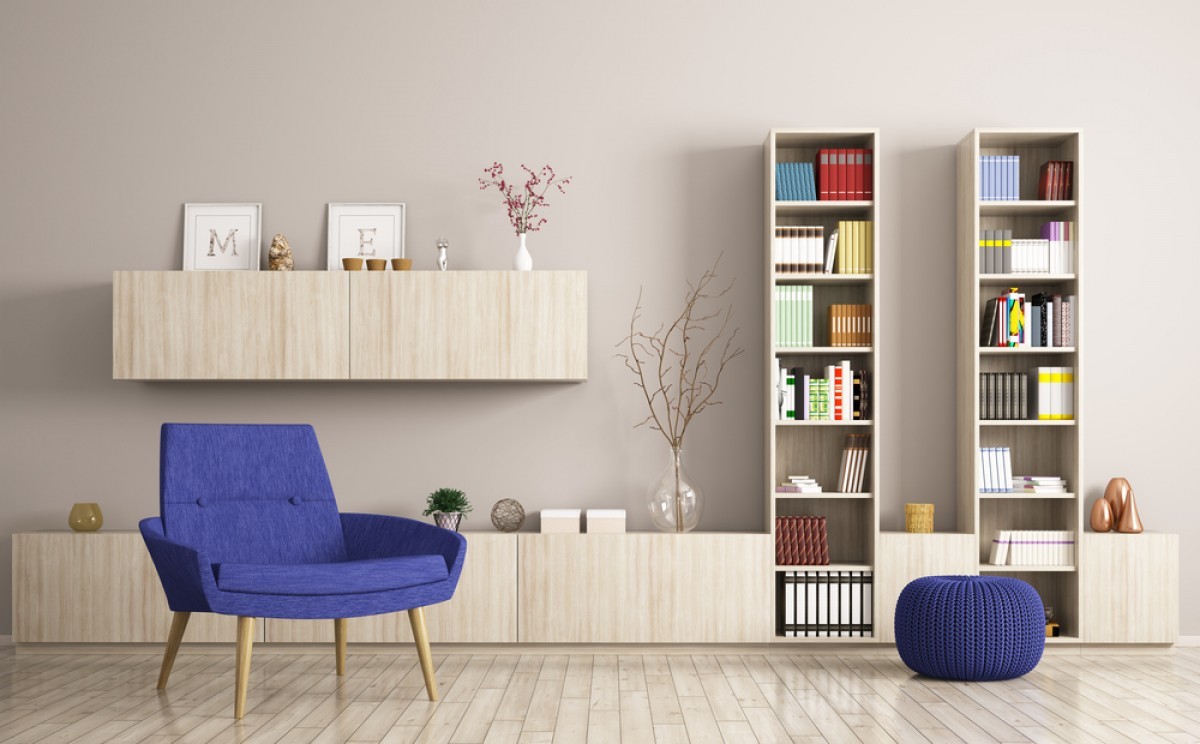 Sculptures.
Add a distinctive style to any room in your home with a variety of sculptures that reflect your personal style.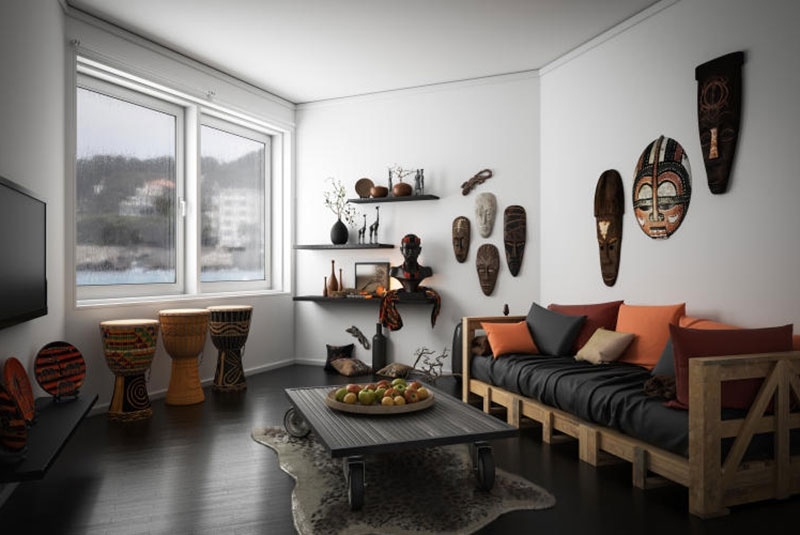 Animal art.
Decorate your home with amazing animal art. Animal prints are a great way to bring nature into your home and are good conversation starters.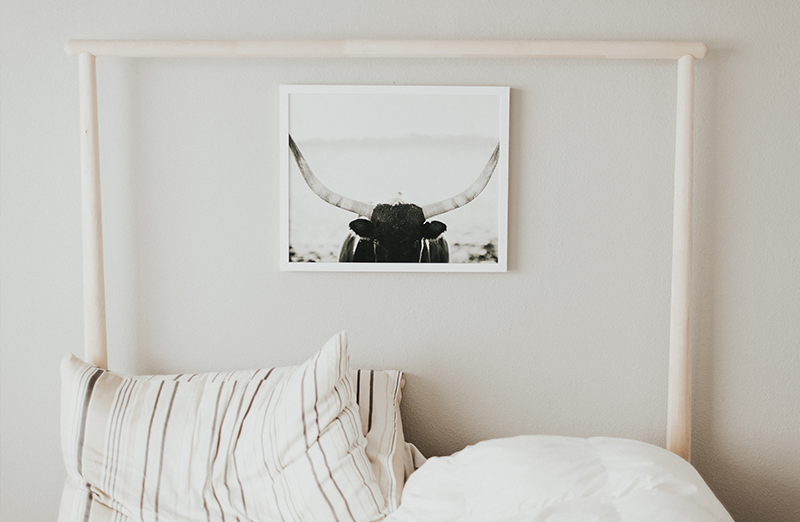 Tapestries.
Wall tapestries let you adorn your walls without breaking the bank. Tapestries come in a variety of sizes and shapes. There is something to suit every style of home décor so you can make it work for you.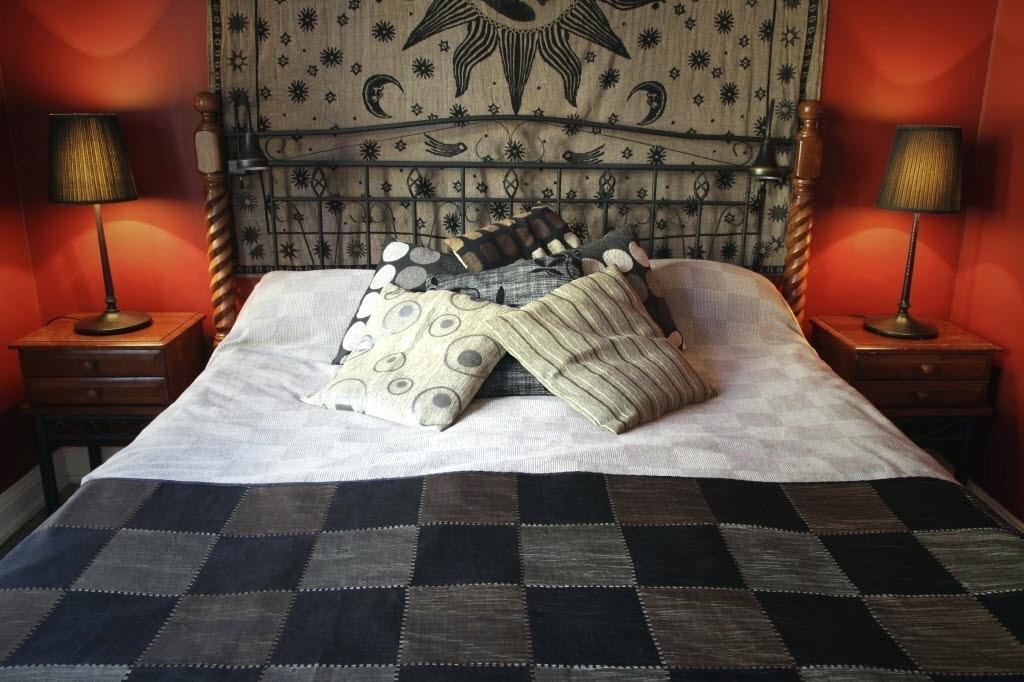 Wallpaper.
If you are looking to add texture and dimension to your walls, wallpaper is a wonderful way to make a small space feel more luxurious. Choose a color palette that works with other décor pieces you already possess.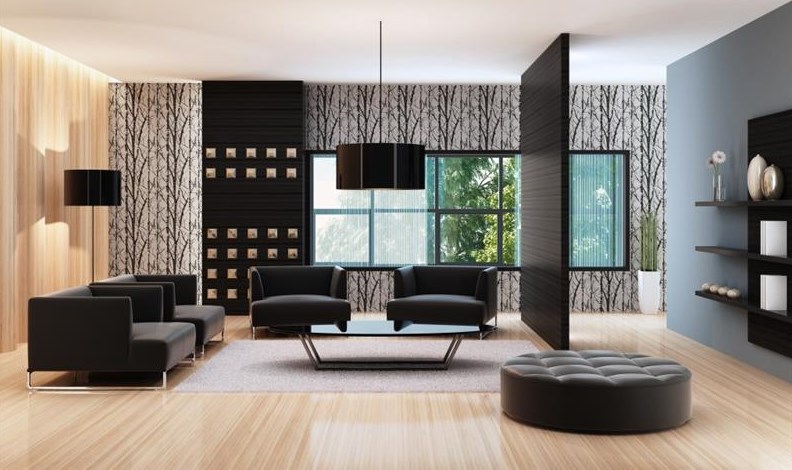 Ladder.
A simple rustic ladder paired with flowers, books, and sculptures add uniqueness and a modern touch to any minimalistic interior design. It is loved by many homeowners because it is an unexpected way to showcase your favorite accessories.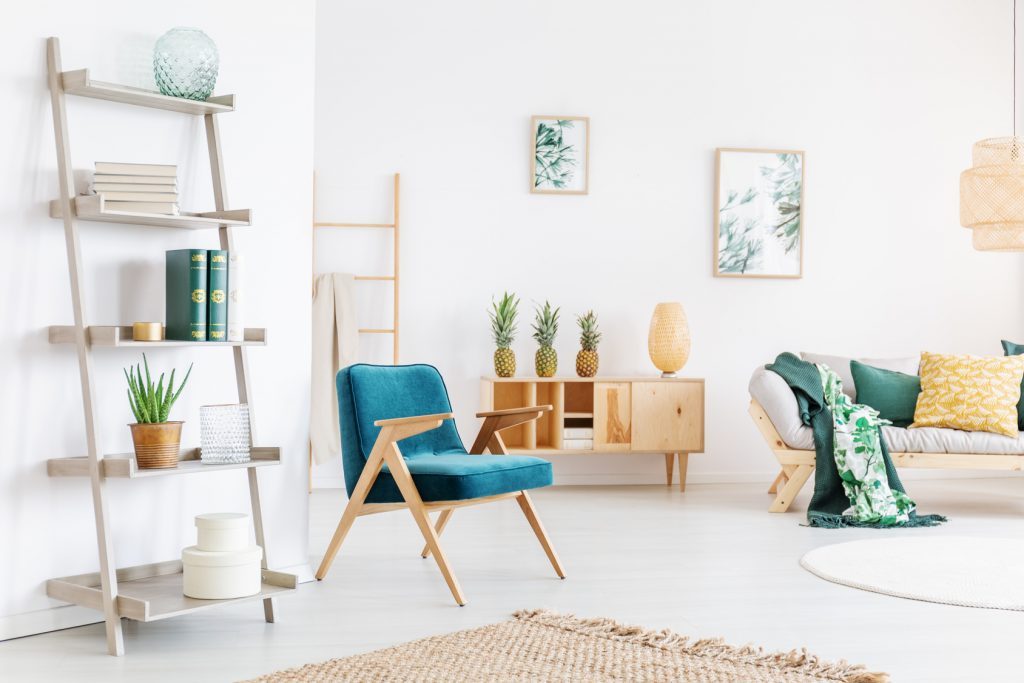 Turn your photos into art. Make a big decorative statement in your home with your family portraits on canvas.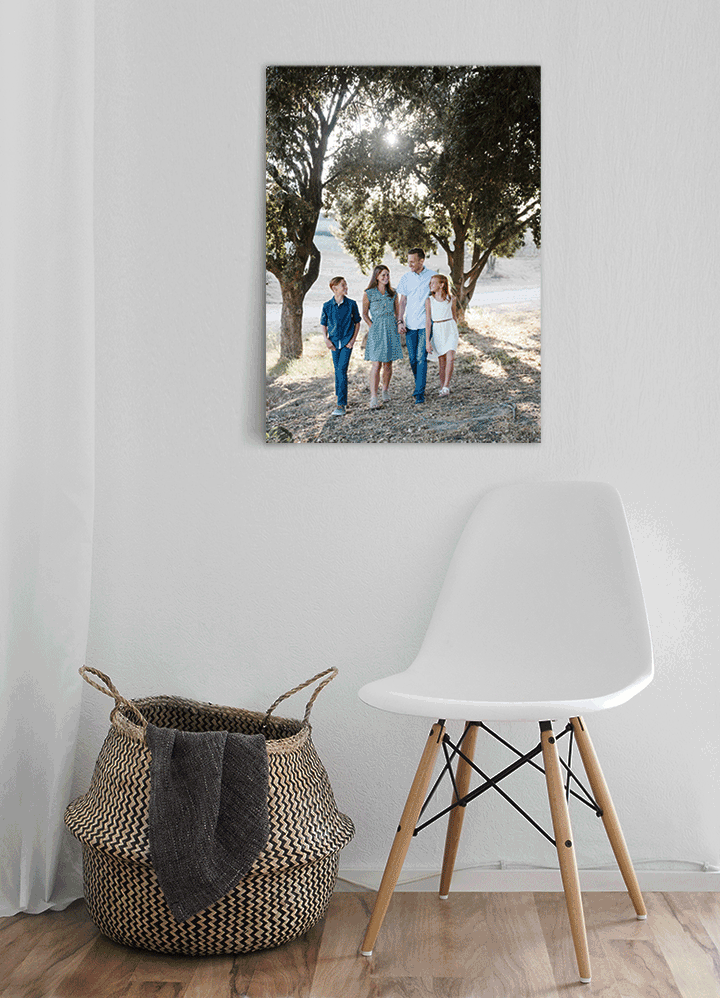 Wooden pieces.
Are you a fan of rustic décor? Create a unique look with original wooden folk art pieces.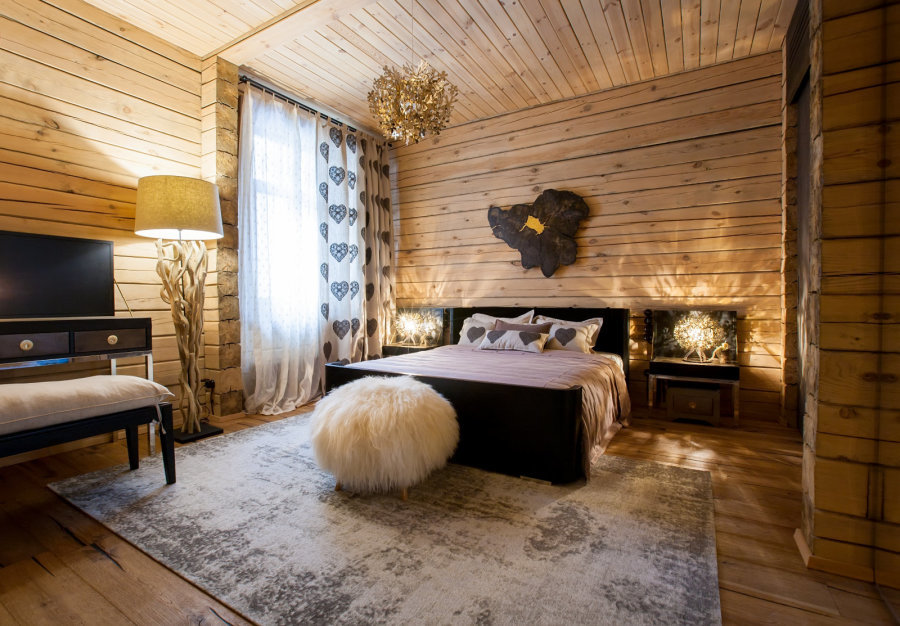 Tiles.
For a homey feel, develop an exceptional look that can accentuate any room and wow your guests. With so many variations, from dark and dramatic to natural and minimalist, you can create your own stylish mosaic.