Honor your love with wedding prints
Do you wish your wedding album didn't have to live in a drawer? Do you struggle to find a better way to display the memories from your big day? Think about how many hours you spent organizing the entire ceremony, choosing flowers, writing wedding vows, managing guest lists, not to mention the wedding budget to plan the perfect venue. Why not honor the way everyone came together to celebrate?
Now you have the potential to turn your wedding day memories into beautiful keepsakes. Your photos deserve nothing less than superior treatment: gallery-quality canvas prints.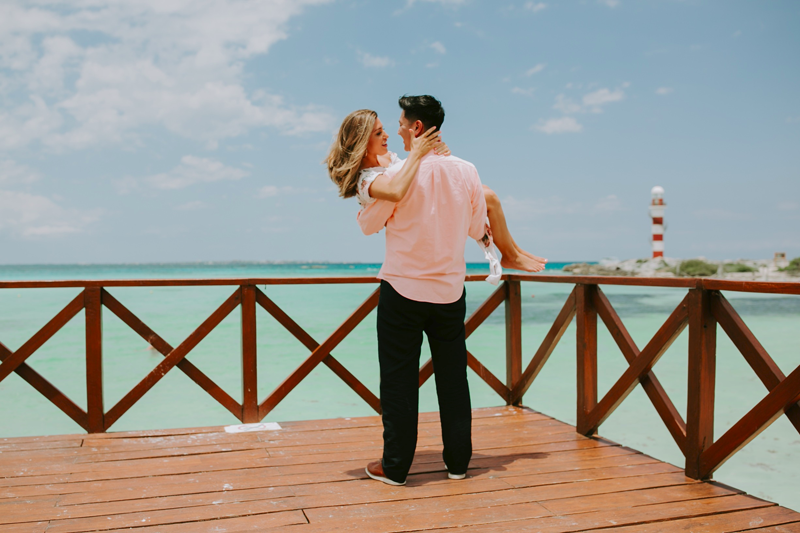 " I ordered a canvas print for one of my wedding photos and after the special discount code, simple canvas was less expensive than Walgreens! And for a bigger canvas, too! It was a price I couldn't pass up! I was a little skeptical, just because it was so inexpensive but I received it in the mail and it was absolutely gorgeous! I couldn't be happier with my canvas :)" - Nicole W.
Great photos make great canvas prints
Family, love, and personal touches are what make a house a home. Family photos are not limited to family albums only. Why not use them as breathtaking and unique wall decor that your loved ones will admire for years to come? Customized canvas prints are an easy and fun way to turn your wedding memories into a work of art. There is no need to put portraits of strangers or hang up a landscape image… wedding portraits are perfect for creating cozier rooms that will add character to your home.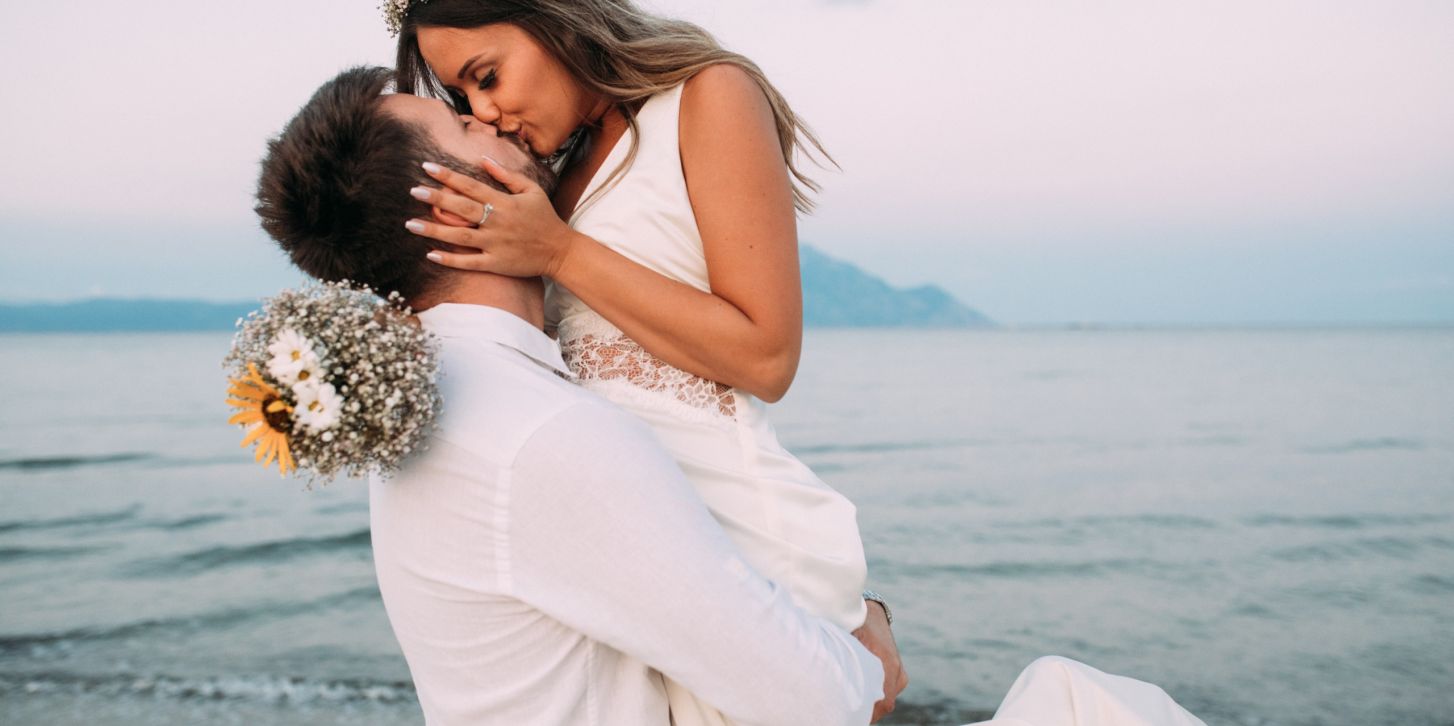 It is easier than you think
First and foremost, the company you choose to print your custom canvas is very important.
No doubt, there are tons of canvas printing companies out there, but not all of them can provide you with museum quality prints, affordable pricing, or fast shipping. Choose wisely… Simple Canvas Prints has up to date manufacturing processes and proficient designers to help craft your image into quality prints.
As one of the online pioneers of canvas photo printing, we handle each individual order with care. Our easy-to-use website allows you to have control with simple design tools and step by step instructions throughout the entire order process. Once you've uploaded your photos you can have fun by adding filters and effects so you can improve the quality of your pictures and create original masterpieces. The ordering process is simple (as our company name implies), but in case you have any issues, our professional customer service team will be standing by ready and willing to help out.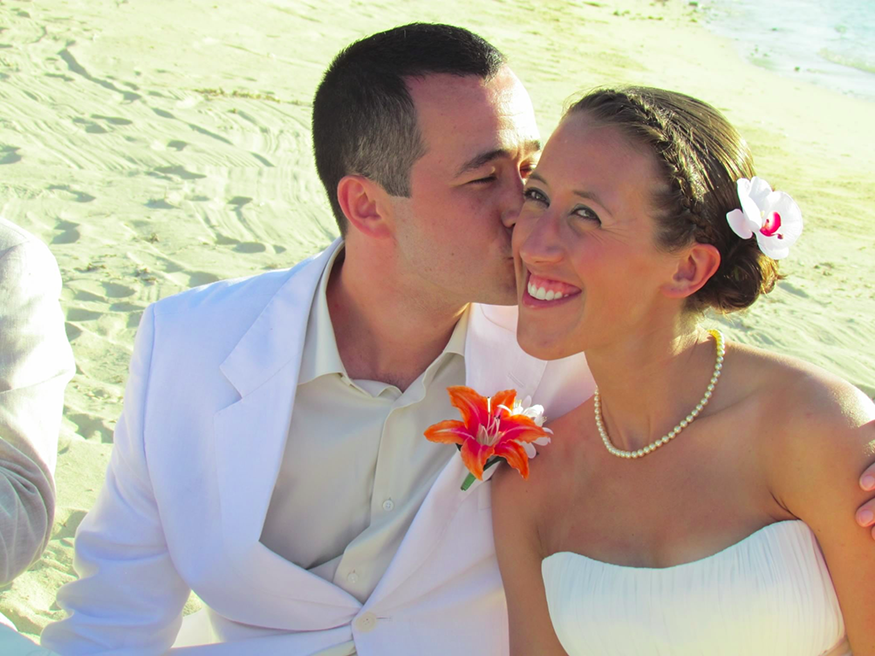 "Canvas prints came out great. Can't wait to hang them up!" - Katie W.
Be creative and think outside the box
Turning your wedding photos into amazing works of art is the best thing you could ever do to showcase your special memories. This is the main reason why people invest in canvas. Their pictures will be a beautiful finished product, able to last a lifetime. The magic of canvas art knows no bounds. Whatever your requirements are, you can play with frames, colors, styles and effects, plus you can snag free shipping too.
We hope this post on turning your wedding photos into canvas print masterpieces has been helpful. In case you have any questions, please feel free to contact us. Our knowledgeable staff will ensure your canvas mementos will last as long as the memories.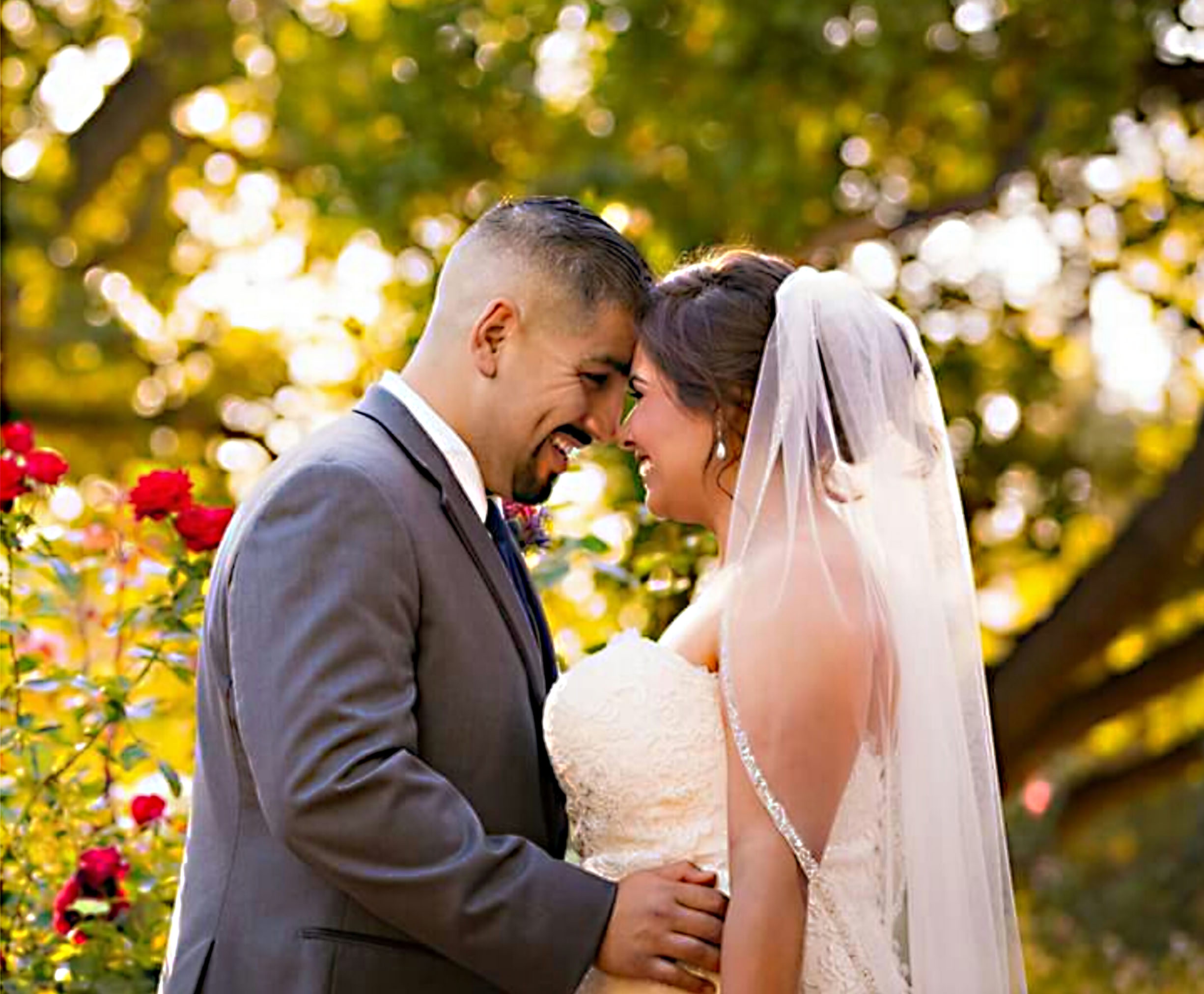 Great image from satisfied customer, Victoria V.