With all the advancements in technology, it seems almost unbelievable that the only way to display your photos is to print them on paper. Well, not anymore! The printing industry has come up with a way to print your photos and make them available for everyone to enjoy without keeping them tucked away in a family album. This new method is called canvas printing.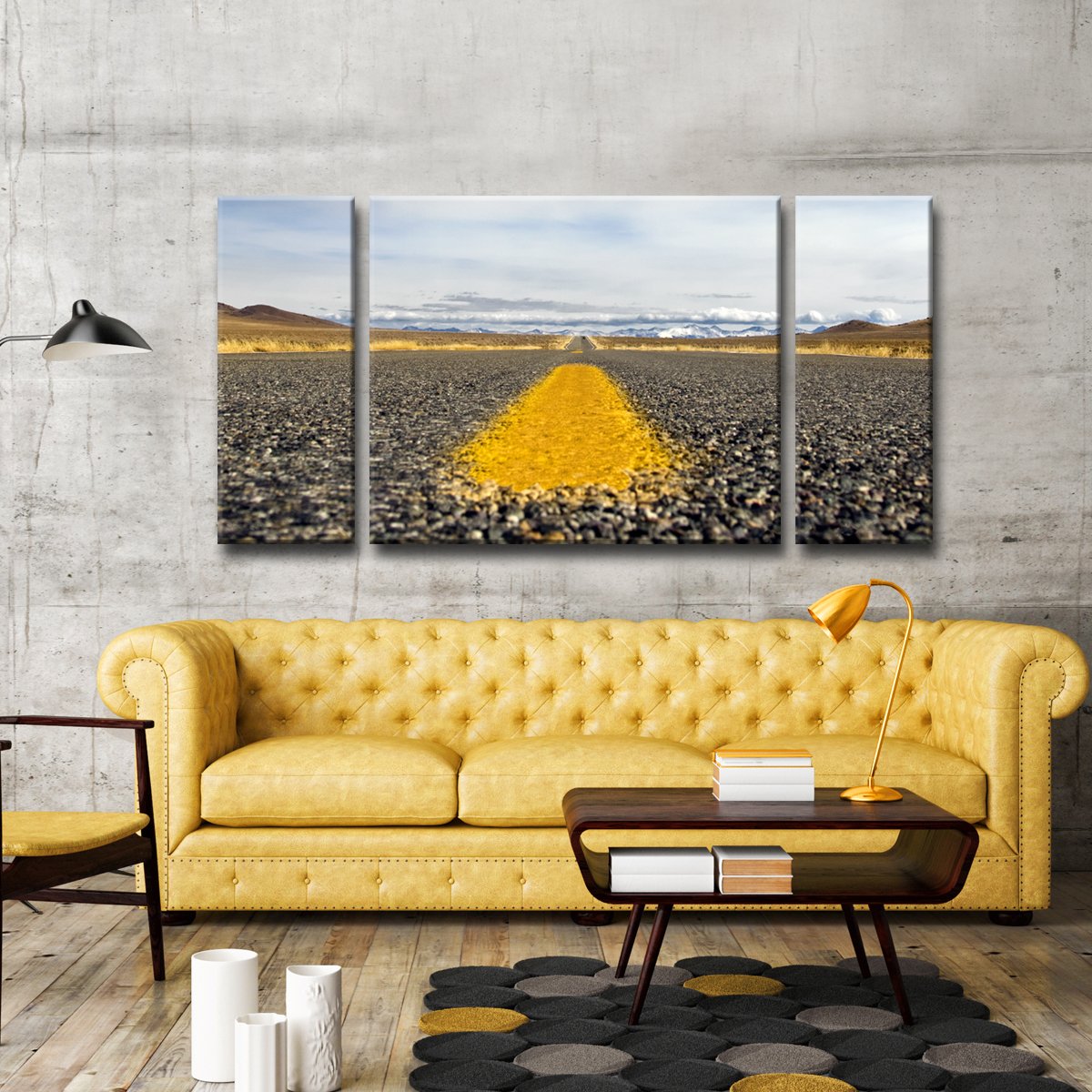 Canvas printing is rapidly gaining in popularity because it has some advantages over traditional paper printed photography. For instance, you can create ready-to-hang canvas prints that fit in with any décor style. To display a paper printed photo you'd need to select a frame that would also go along with your décor.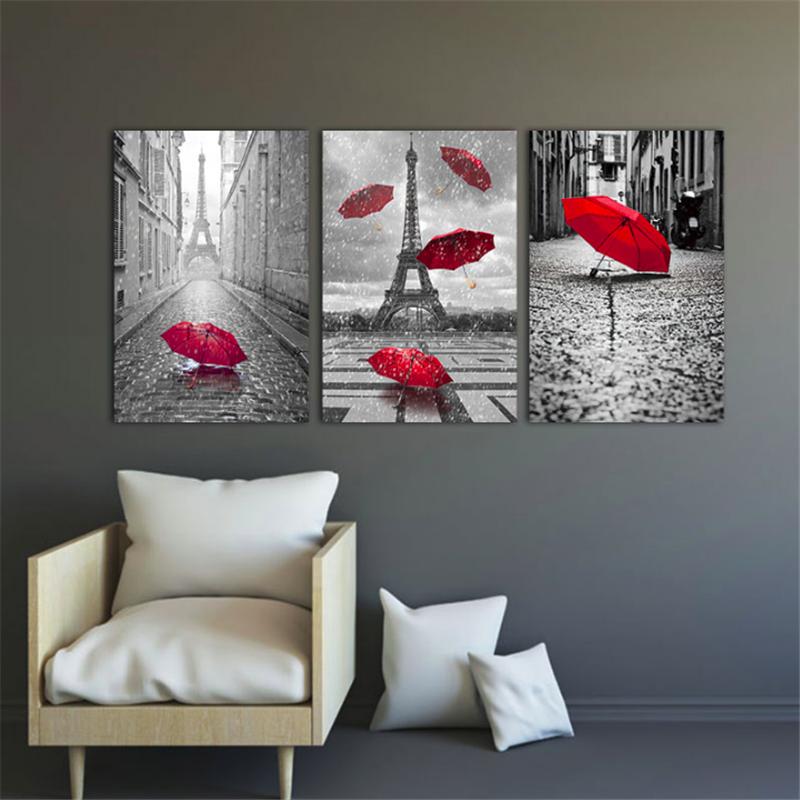 One nice characteristic of the canvas material is that it can give much more depth to the photo than a paper print can. Similar to paper, canvas prints can have a variety of finishes such as glossy or matte. Compared to a paper print displayed under glass, canvases do not have any glare when struck by sunlight no matter the finish selected.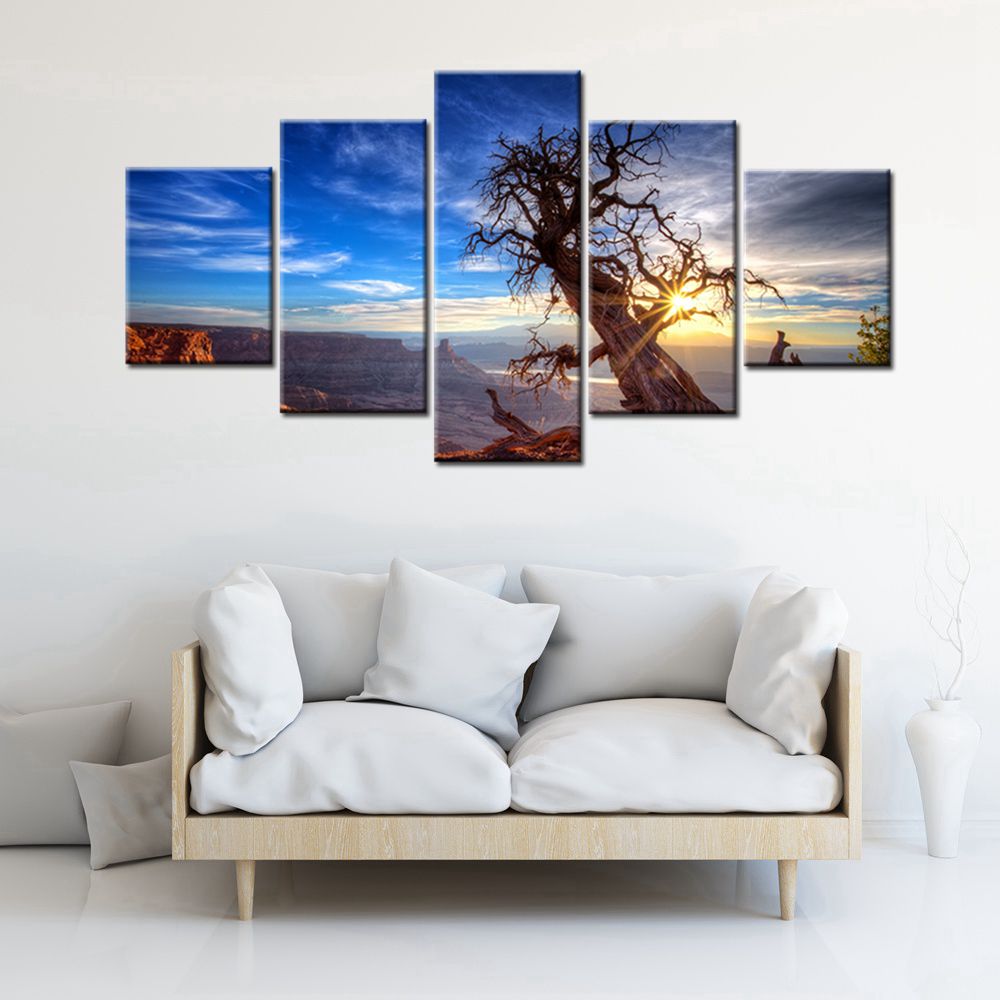 Canvas prints are lighter than bulky frames which is important to take into consideration when hanging up larger sized pieces of art.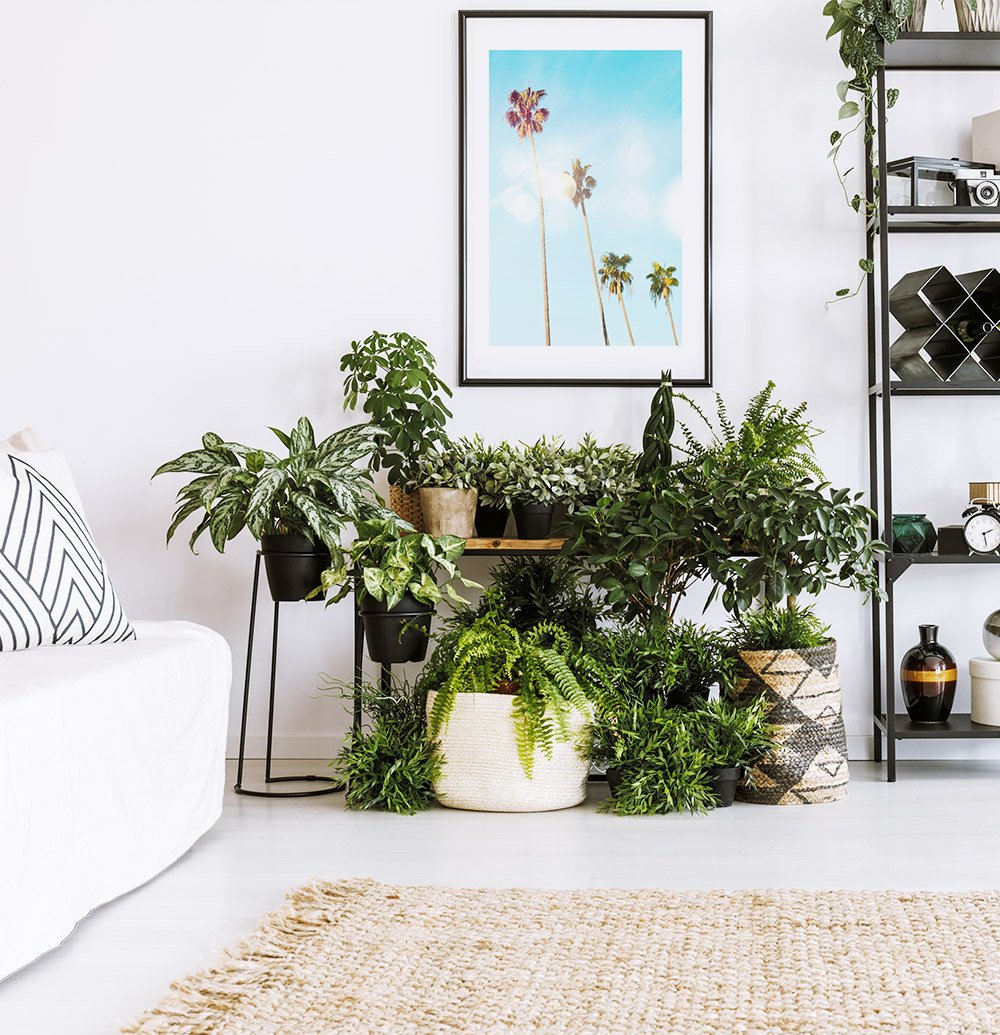 Also, canvas prints are a more cost-effective option when printing larger photos compared to photos printed on paper. The canvas material is stretched over a wooden frame that is durable yet light and does the job. Bigger paper printed photos require dedicated frames that are a lot more expensive. The price grows exponentially with the picture size, which can lead up to a hefty price tag for the same print dimensions compared to a canvas print.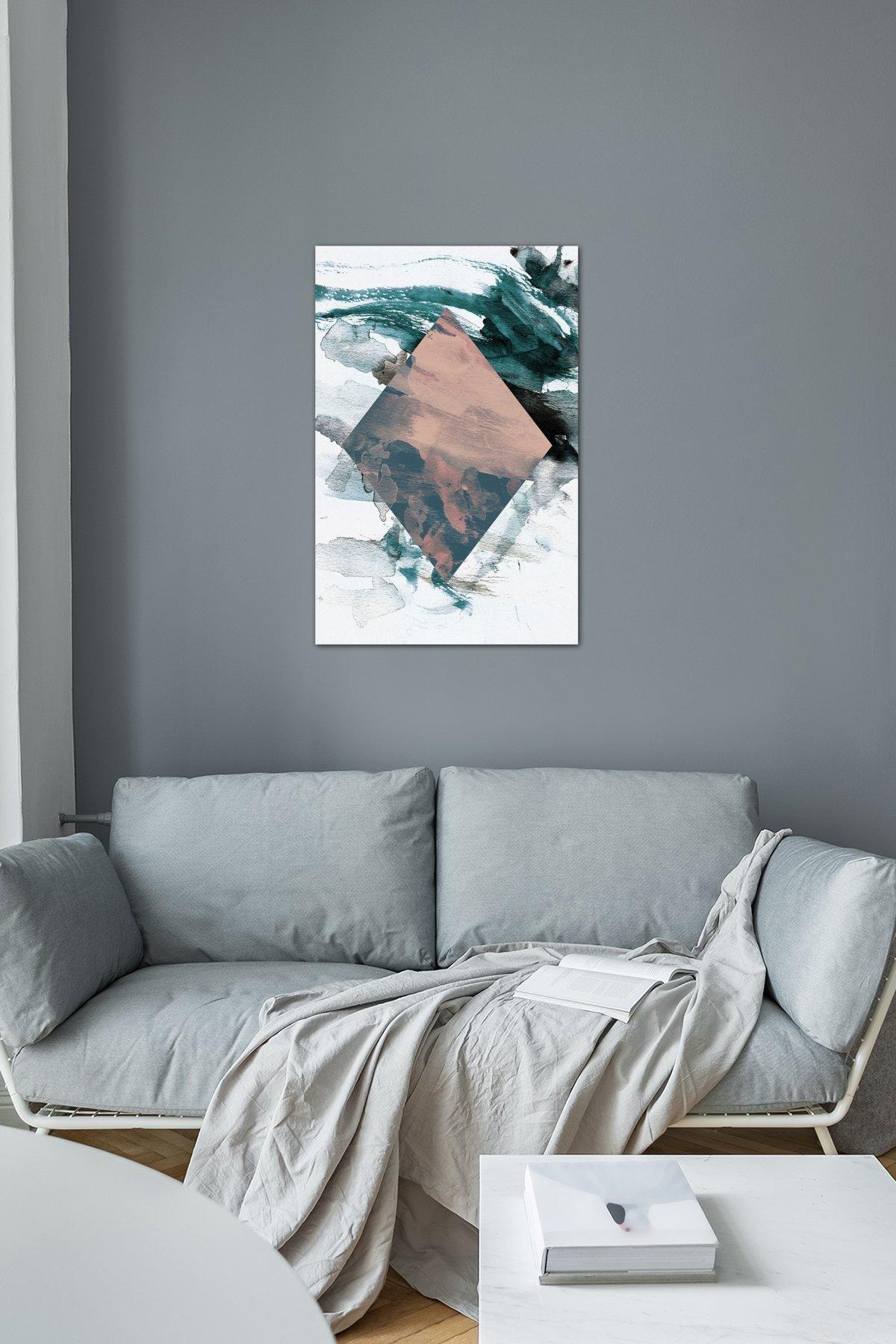 Larger paper-printed photos are also a nightmare to transport. Framed pieces are heavy and at the same time the paper itself is delicate and often cannot be rolled without damaging the image. Unmounted canvases on the other hand can be rolled up nicely, preserving the image without fold marks. They can then be stretched on a frame when they reach their final place of display.