When preparing to add wall decor to a space, it can oftentimes be tough to decide what to add and where to add it. Maybe you haven't yet decided on what type of wall decor to add to your space, or maybe you're already set on adding some gallery-quality custom canvas prints but you aren't sure where to begin. Never fear! Simple Canvas Prints is here, and we'll be happy to give you some pro tips. We've listed out the five most popular canvas sizes, starting with the smallest and working our way up to the large canvas prints. (And, by the way, we're talking in inches here.) Let's go!
1. 8x10 Canvas Print
This is a perfect size for tabletops or to add to a wall display with a mix of other canvas art. An 8x10 canvas is slightly larger than the average desktop picture frame and close in size to the standard piece of computer paper (8.5x11), so it makes for a great personalized tabletop piece of art! It can lean up against the adjacent wall, or a frame stand can be added so that it can stand upright on its own.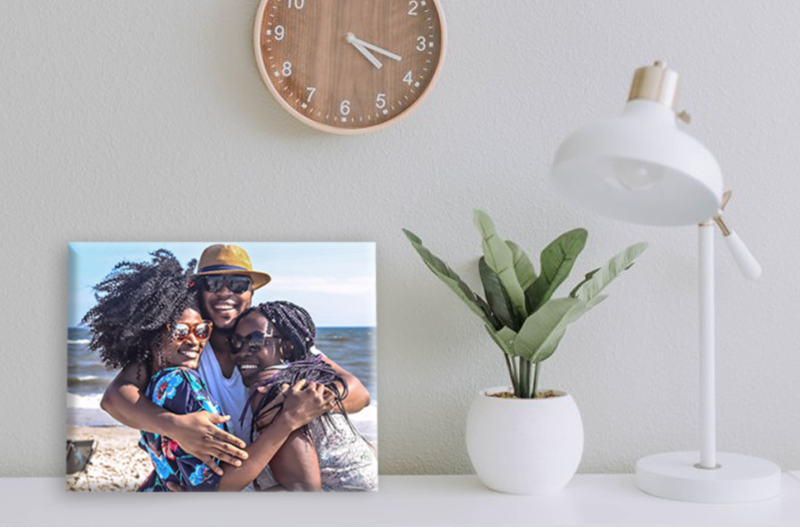 2. 11x14 Canvas Print
Here we have another great size for tabletops. It's slightly bigger than the 8x10 (which means slightly slightly bigger than the standard desktop picture frame). So leaning this one up against the wall or adding that frame stand kit will still allow for plenty of space for desktop activities. And, of course, an 11x14 canvas makes for a great addition to a gallery wall display combined with other canvases and wall art.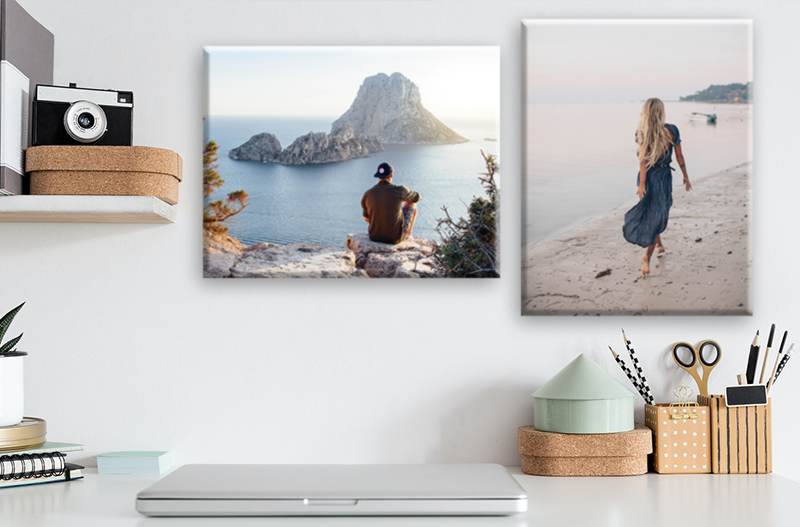 3. 16x20 Canvas Print
This is a nice medium canvas size and makes for a great gift (not too small; not too large). Have more than one favorite photo to print? This size also makes for a great photo collage, being able to see each image in more detail than on some smaller sizes. A 16x20 canvas would do well to stand alone above a small office desk or above a coat/key hanger near your entryway. It would also work well on a smaller wall, such as the end of a hallway or between doorways. If you have a larger space to fill, such as above a couch or headboard, creating a triptych or diptych with multiple 16x20 canvases would be a great fit!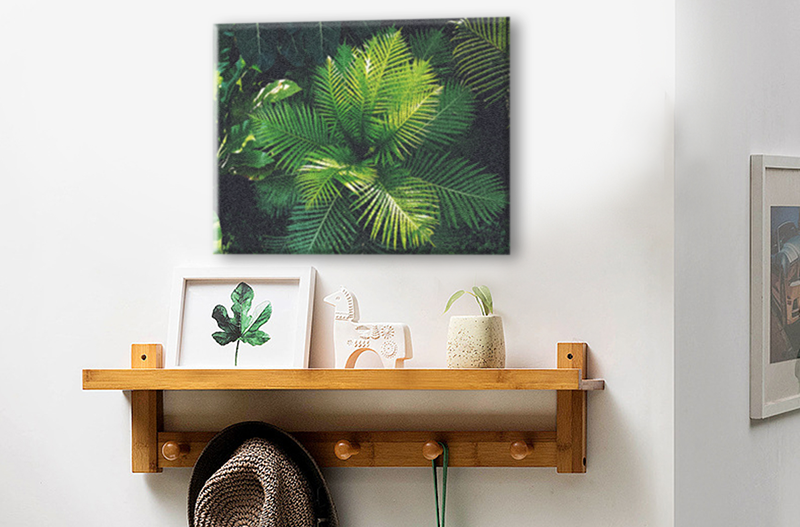 4. 24x36 Canvas Print
Did you recently have some family photos taken? This is a great large canvas size to display your beautiful family! Or maybe you took some awesome landscape photos on your last vacation or found some cool stock cityscape photos online: all of these are great options for a large canvas print! A 24x36 works well as the centerpiece above a couch in the living room or above a headboard in the bedroom. It would also be stunning in the dining room or in the kitchen above a kitchen table.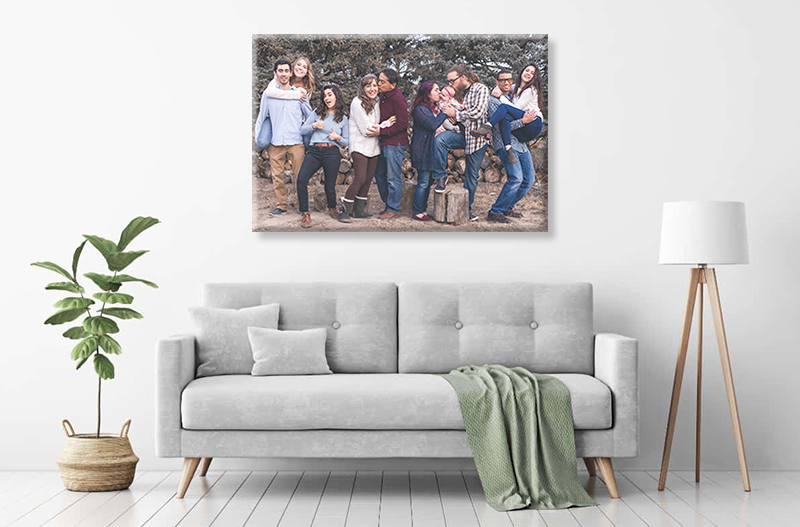 5. 30x36 Canvas Print
Similar to the 24x36 canvas, the 30x36 canvas just adds 4 inches more to the width or height of your canvas, depending on the orientation you decide to go with! That said, it can work in all of the same locations as the 24x36 canvas. It just depends on your particular photo size as to which of these large canvas sizes might work best for your image.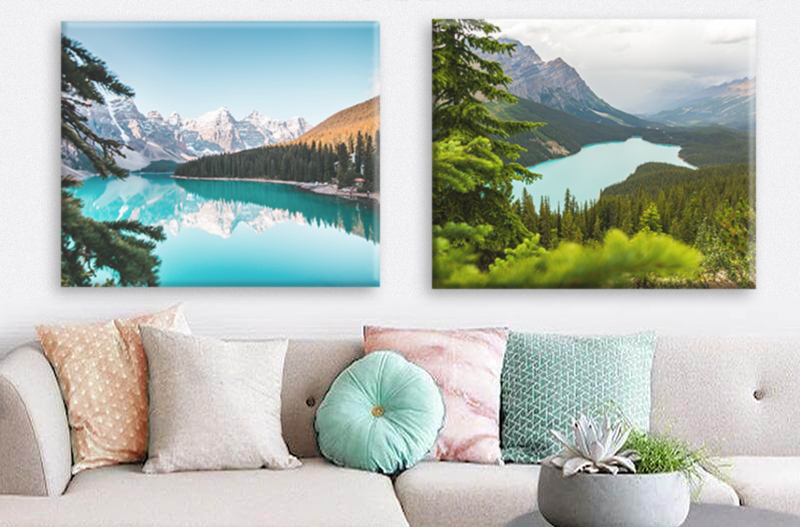 This list we've compiled contains five of the most common canvas sizes, but these are certainly not the only canvas sizes to choose from for your wall space home decor. There are a variety of almost 20 canvas sizes on simplecanvasprints.com, including a few square canvas sizes. And keep in mind that some photos may be more suitable for smaller sizes and some may be more suitable for larger sizes due to image quality. If you still need to determine the best photo to use for the highest quality canvas print, check out our previous article where we talk all about pixels and dimensions here: The Best Image Quality and Size for Canvas Printing.