Have you ever wondered how to determine which canvas print size to choose based on a photo's resolution? How can you know that the finished product will be sharp? Let's take a closer at some basic requirements. Read this text and you won't have low-quality image reproduction issues.
How do I determine which canvas print size is best for my photo?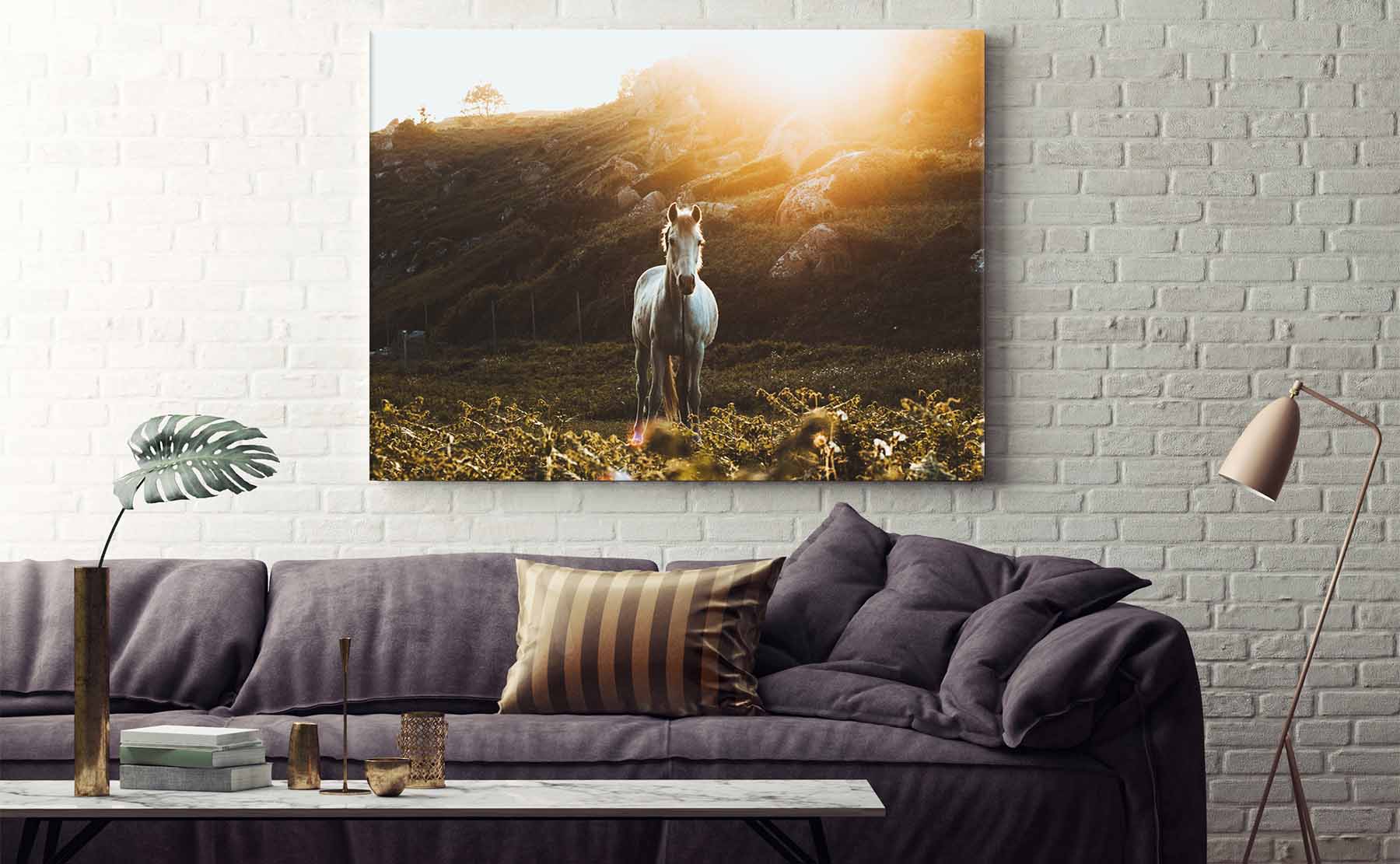 Find your photo's dimensions:
When choosing the right canvas print size you must first determine your photo's dimensions in pixels. What is a pixel? A pixel is the smallest unit of a digital image or graphic that can be displayed on a digital display device. In other words, the tiny dots of color that make up a digital photo. The pixels on your digital camera or computer screen get converted into dots on the printed image.
To determine the length and width of an image in pixels:
Open the folder or file location where the image is saved.
Right-click the image.
Select Get Info (Mac) or Properties (Windows). For Windows users, you also need to click on either the Details or Summary tab.
Write down the length and width in pixels.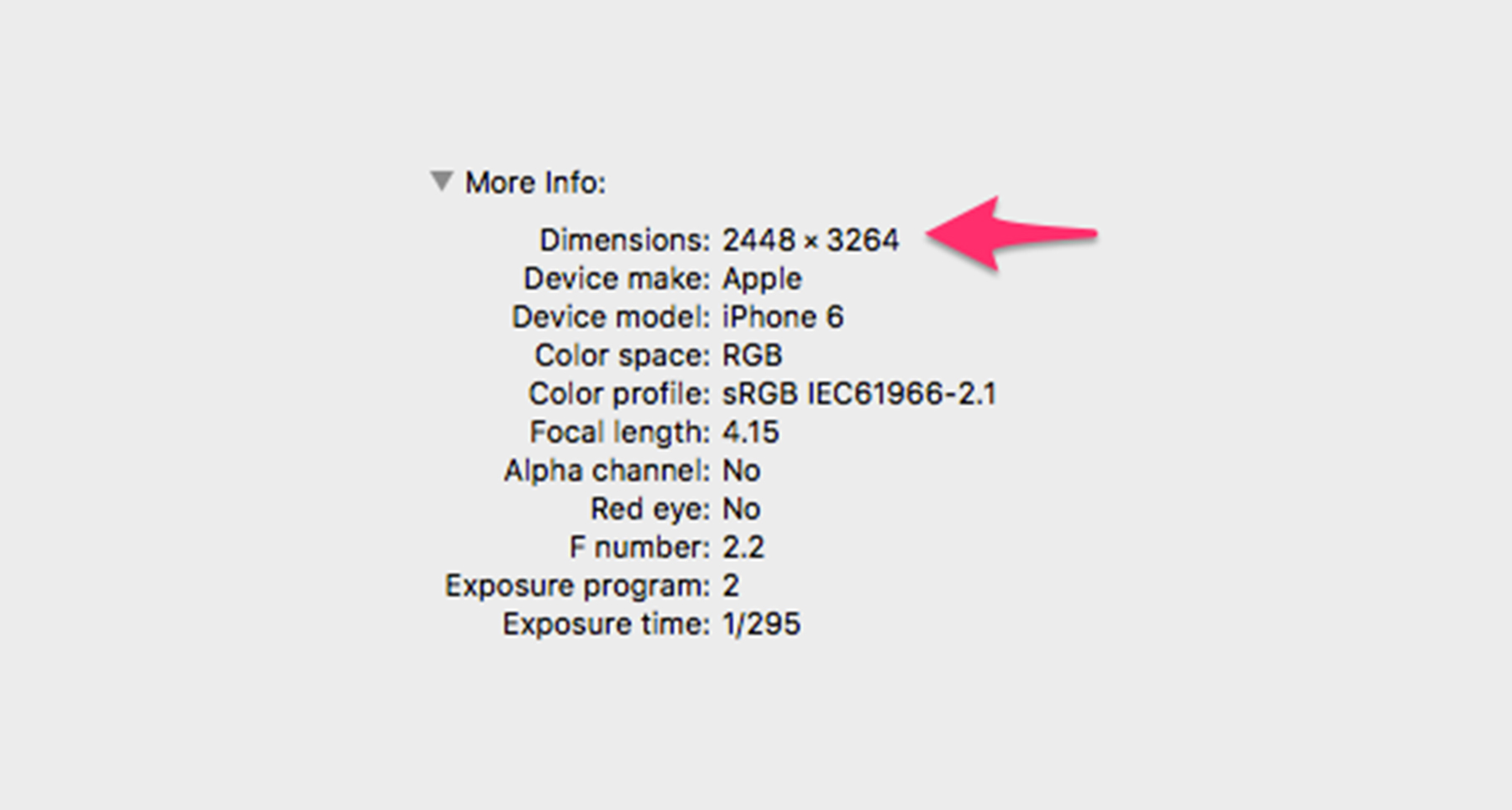 Find out the resolution of your photo:
A photo's resolution is measured in ppi (pixels per inch) or how many pixels are packed into a linear inch in an image. If a photo's resolution is too small, when enlarged as a bigger sized canvas print, each pixel becomes separately viewable and results in quality loss (the image looks pixelated). It is best to have a PPI of between 200 and 400 for images which you want to print.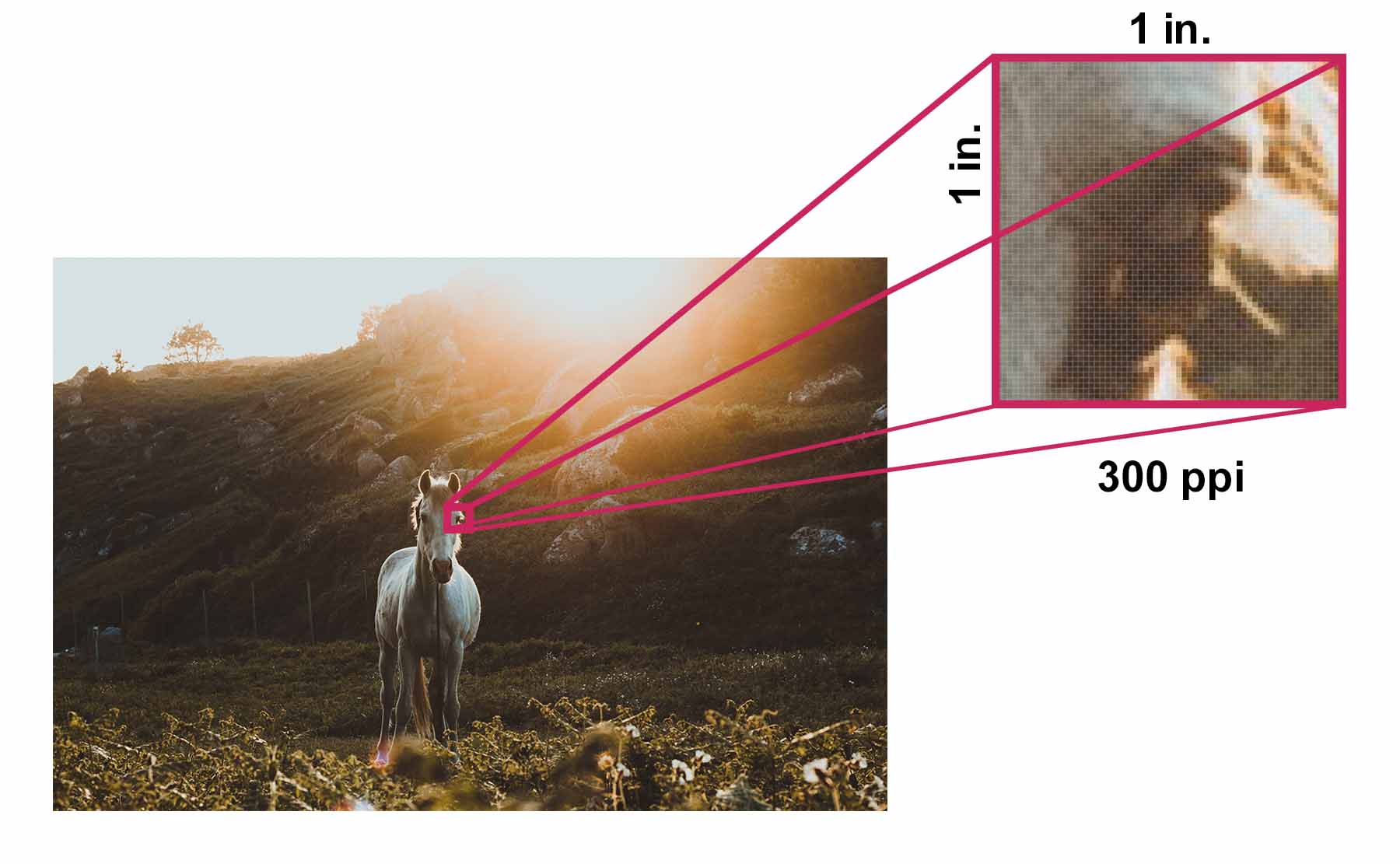 The basic equation for calculating PPI is: PPI = height of photo in pixels / height of canvas print in inches and PPI = width of photo in pixels / width of canvas print inches. So, for example, if you want to get an 8-inch-by-10-inch canvas print, and the pixel count of your photo is 2400 wide x 3000 high, you need to divide 2400 (the photo height) by 8 (the canvas print height) and then divide 3000 (the photo width) by 10 (the canvas print width). The PPI of the photo is 300, which will provide you with a good quality 8" x 10" canvas print. However, if you want to print a larger size, for example a 20-inch-by-30-inch canvas print, the PPI reduces to 120 for width and 100 for height, giving you a lower quality canvas print. Below is a helpful list of some of the more common canvas print sizes and the best corresponding photo dimensions and resolutions.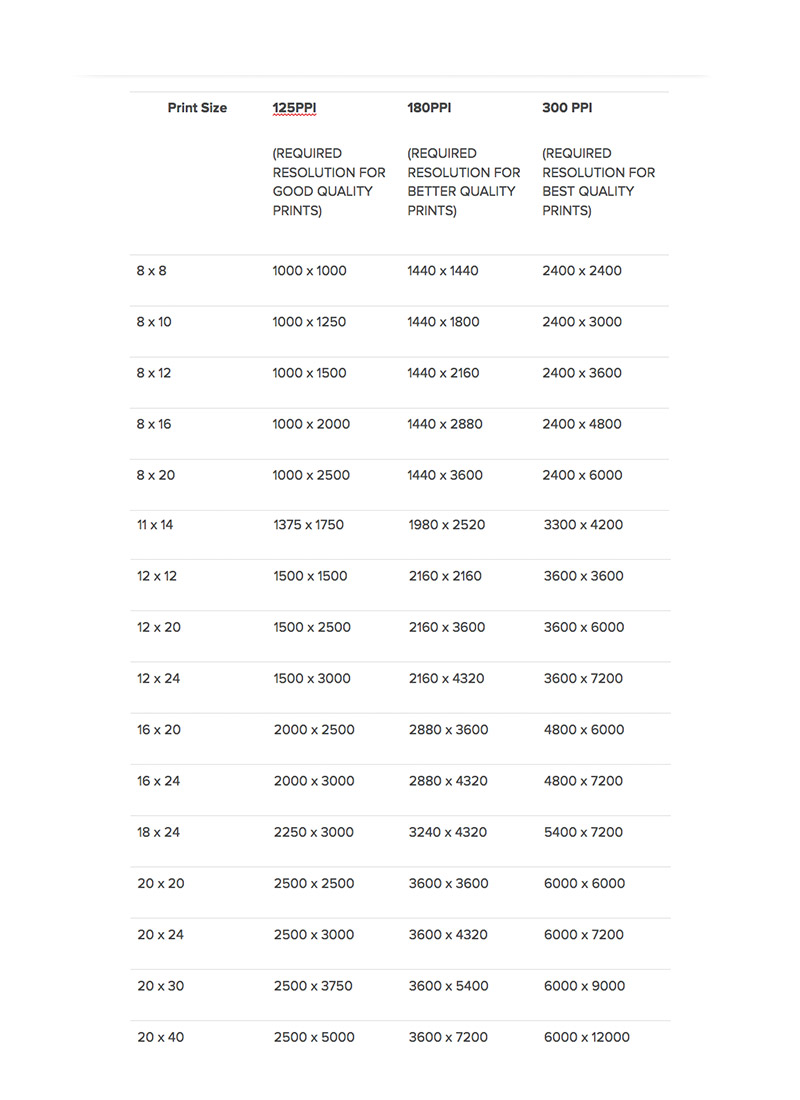 How can I make a canvas print from an old photo?
If you are going to turn an old photo into a canvas print, the best way to do this is by scanning and saving it on your computer. To create an optimal scan you need to choose at least 300 ppi resolution or higher.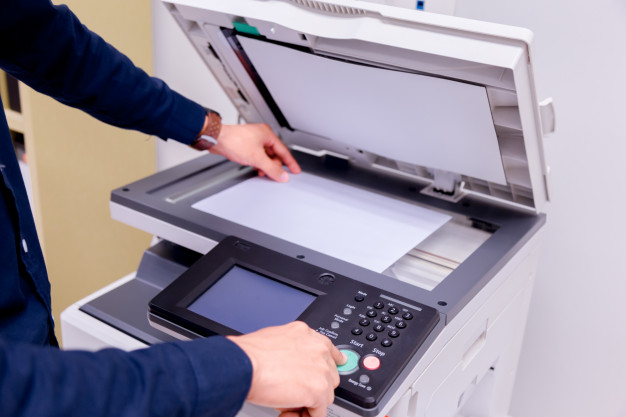 How do I print a low resolution image?
As always, if you still are not sure about what is the best canvas print size to choose for your image, our support team is ready and waiting to assist you. If the image can be improved with digital enhancements, our professional design team can take your photo to the next level, ensuring that the finished print looks as good as possible regardless of size. Ready to print?