If you are a burgeoning photographer, chances are you have plenty of photos stored on your computer. Why not turn these images into artwork that everyone visiting your home can appreciate? One idea is to print your photos as canvas prints. This is a guide on how to select a reliable company to print your canvases.
Start by researching online
There are many companies that are providing similar services. It is up to you to select the best one based on their products and reviews. Start by looking at what customers who bought from the company are saying. Read as many reviews as possible to get familiar with the products, quality, pricing and the level of customer service offered.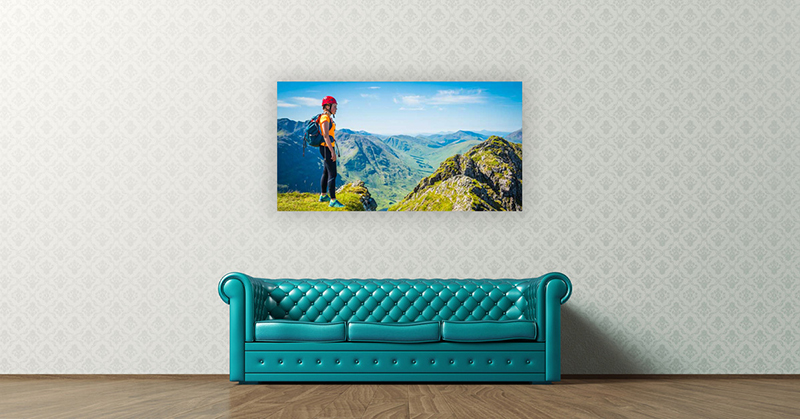 Ask More Questions
Once you select the companies that best suit your needs, it is time do dig deeper. Start by emailing them any specific questions you may have which none of the customer reviews answered.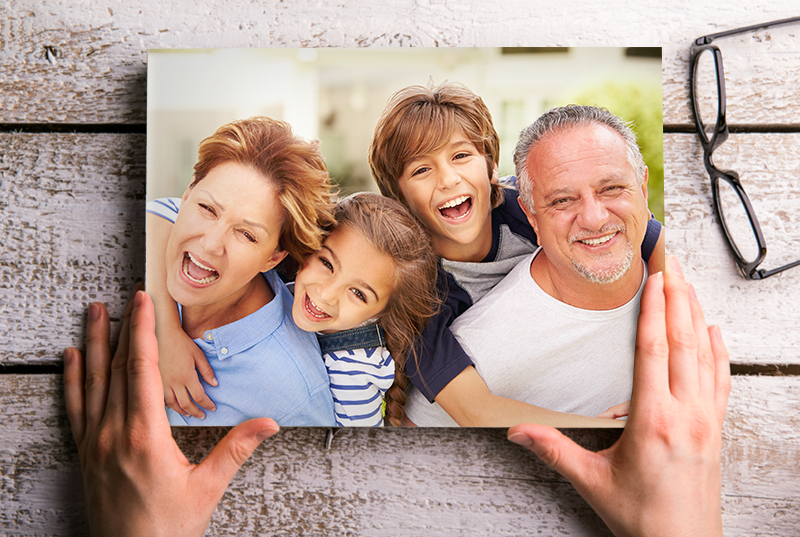 Buy a sample print
Continue by purchasing one canvas print in the size which you want to buy in greater quantities. This will help you decide which company is making a better quality canvas print for the given size. Once you have completed these steps, you will have a better idea which company can turn your photos into a works of art ready to hang on the wall.